Hugh Jackman 'Excited' for 'Wolverine;' Hopes for 2012 Broadway Run [PHOTOS]
Hugh Jackman will wear his adamantium claws once again when filming commences in October for The Wolverine.
Script is done for 'Wolverine.' I'm literally - this afternoon - going to be meeting up with the director James Mangold, Hugh told Access Hollywood at the Real Steel event on Thursday.
Jackman was at Comic-Con in San Diego Thursday to promote his latest film Real Steel.
Without these guys I probably wouldn't have a career, Jackman says of comic book fans.
He continued, My first movie was X-Men . . . Honestly comic book movies were dead when X-Men came out, and so they really propelled that. So it's a nice chance to say thank you.
We are shooting in October, he said of The Wolverine. Very excited about it.
The Tony Award winner is also set to perform a series of London concerts during his time off from filming the adaptation of the musical Les Miserables. The film is reportedly set to begin shooting in February. Jackman hopes to bring the concert series to Broadway for the fall, 2012.
Jackman said of his latest film endeavor, Les Miserables, that the film wouldn't work without dialogue, like the stage version.
There's now dialogue and songs. [Tom Hooper's] take on the film is very exciting, the actor stated.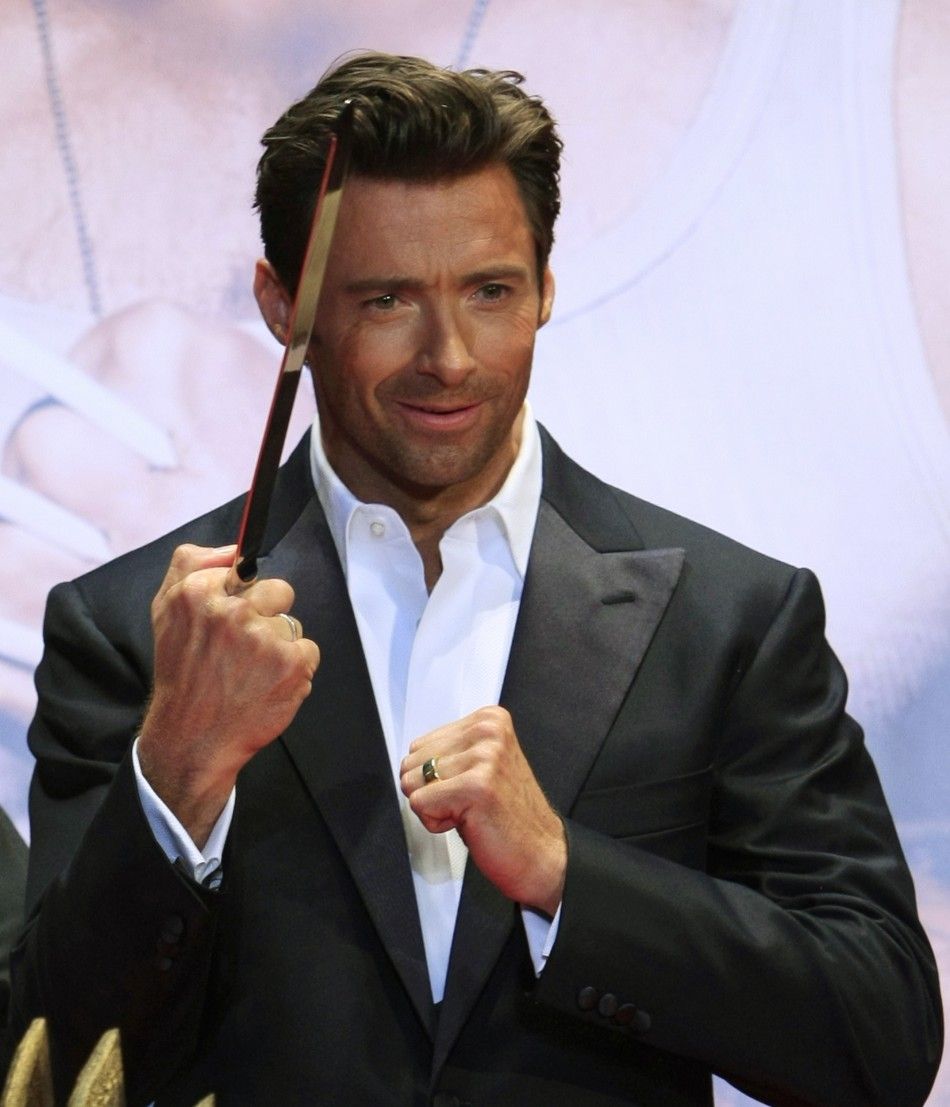 © Copyright IBTimes 2023. All rights reserved.