Hurricane Irene Ocean City, Md.: Emergency Evacuation Ordered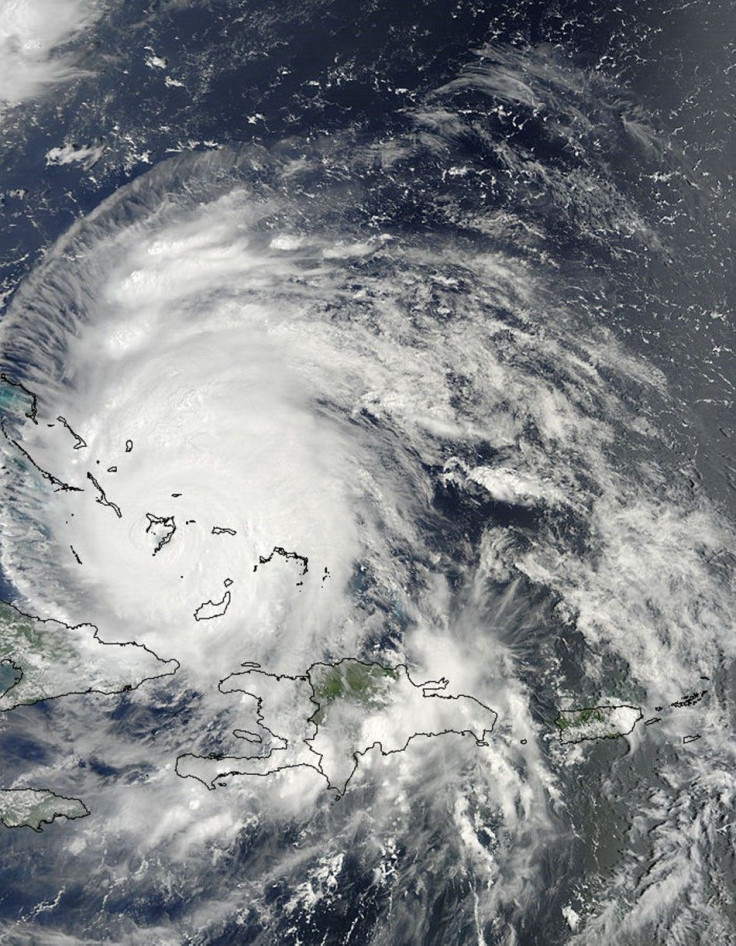 Officials in Ocean City, Md. have ordered residents to evacuate after the swiftly approaching Hurricane Irene led Maryland Gov. Martin O'Malley to declare a state of emergency.
Ocean City Mayor Rick Meehan estimated that there are between 125,000 and 150,000 people in the coastal community, and he urged everyone except emergency personnel to leave. He advised the town's approximately 7,000 permanent residents to seek shelter elsewhere. He has requested that all businesses shutter by midnight, after which only emergency vehicles or those specifically approved by government officials will be allowed to enter the city.
Donna Abbott, communications manager for Ocean City, told The Baltimore Sun that emptying the city of a mass of visitors during the peak of beach season posed a thorny logistical problem.
We're still in summer mode here, Abbott said. Because of school, it was starting to go on the downswing, but we still have a significant amount of visitors in town.
We have a lot of people to move in a short amount of time, Abott added.
Officials have also imposed a ban on the sale of alcohol, effective at midnight, which they hope will sway stubborn visitors who are determined to keep their vacations going.
Hurricane force winds are expected to blow into town early on Saturday, potentially reaching speeds of up to 120 miles per hour. The town has not ordered an evacuation since Hurricane Gloria, in 1985.
© Copyright IBTimes 2023. All rights reserved.
FOLLOW MORE IBT NEWS ON THE BELOW CHANNELS