Husband Thrashes Wife To Death With Frying Pan For Refusing To Cook For Him
A 35-year-old man in India beat his wife to death with a frying pan after she refused to cook for him.
Anuj Kumar got furious when his 30-year-old wife, Khushboo, refused to cook for him before he left for work Saturday morning. An argument broke out between the couple and in a fit of rage, Kumar bludgeoned his wife with a frying pan, reported Times Now.
The incident took place in the city of Noida, near India's capital New Delhi.
Police arrived at the house after a neighbor called them. Officers found the woman's body inside. The husband was also present at the home.
Officers "immediately rushed to the spot and found the woman lying in a pool of blood," a police officer said, the Times of India reported. "Her husband was around."
"During interrogation, Anuj told us that he was getting ready to go to work in the morning. But when he asked his wife to cook for him, she refused," the officer added. "An argument soon broke out between the two. And in a fit of rage, the man picked up a frying pan and smashed it on his wife's head."
Investigators believe the husband struck the wife multiple times with the frying pan, which caused the fatal injuries.
Kumar was reportedly an alcoholic and used to physically assault his wife frequently.
"Anuj used to beat his wife. However, he was not in an inebriated state at the time of the crime," a source reportedly said.
The couple's two children were not at home when their mother was brutally beaten to death.
"The couple was alone at the time of the crime. While the younger child had gone to their maternal uncle's house, the elder one was in school at the time. We have informed the family members of the woman," another officer said. "The accused is now in police custody."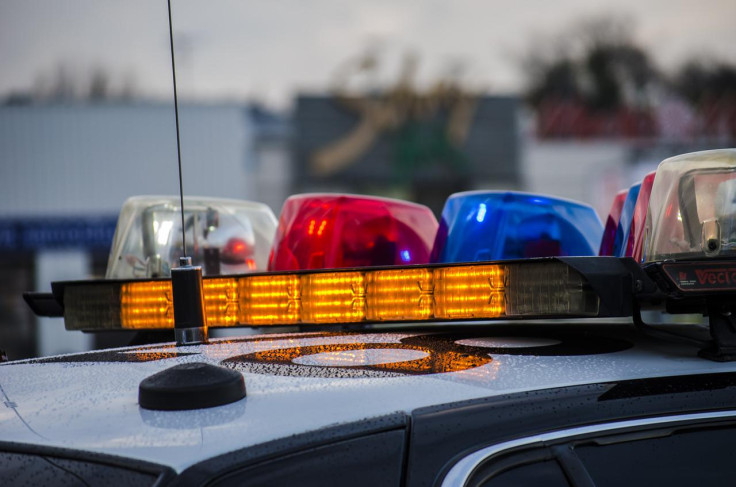 © Copyright IBTimes 2023. All rights reserved.