'Hyper Scape,' Ubisoft's Sci-fi Battle Royale Game, Getting Full Launch In August
KEY POINTS
After being available on open beta for PC since July, sci-fi battle royale title "Hyper Scape" gets a full release on August 11
According to Ubisoft, Season One will feature its own story arc in "Hyper Scape" and will introduce a number of new limited-time modes
To encourage even more beta players, Ubisoft announced that cosmetics acquired during beta play will be transferable to the live game on any platform
Already available in open beta for PC since mid-July, Ubisoft's science fiction-flavored "Hyper Scape" is launching on Xbox One, PlayStation 4, and PC on August 11.
The free-to-play battle royale title pits players against each other across the futuristic city streets of New Arcadia circa 2054. The August 11 full release date will also mark the first season of content for "Hyper Scape."
Eurogamer reports that according to Ubisoft, Season One will feature its own story arc in "Hyper Scape" and will introduce a number of new limited-time modes to complement the core Solo and Squad Crown Rush action.
Season One will also bring forth a selection of new tools, including the Dragonfly mid-range weapon and Magnet hack, which can be used to trap unsuspecting contenders during a match.
Throughout "Hyper Scape," players can find both weapons as well as special abilities known as "Hacks" such as letting the player transform into a giant ball from which they can bounce around or letting them become invisible. Players can only have two weapons and hacks available at a time although the latter can be swapped out during a round.
When a player is killed in "Hyper Scape," they become an "Echo." Echoes can't kill any opponents, but they are able to "ping" other members of their team to alert them to dangers or points of interest. When an enemy is killed, they drop a revive point which allows a team to respawn fallen teammates.
A 100-tier Battle Pass featuring both a free track and a premium track costing 950 Bitcrowns will also come with Season One on "Hyper Scape." These can be earned either in-game or bought with real currency.
Prior to that though, Eurogamer reports that anyone who plays the "Hyper Scape" beta for at least an hour between now until August 3, 2020, at 2:59 a.m. EST will receive 600 Bitcrowns to do with as you please on launch day. If you don't have access to the beta, you can link your Uplay account to Twitch and watch an hour of any participating "Hyper Scape" stream to still avail of the offer.
To encourage even more beta players, Ubisoft announced that cosmetics acquired during beta play will be transferable to the live game on any platform. This is due to "Hyper Scape" supporting cross-progression on PlayStation 4, Xbox One, and PC.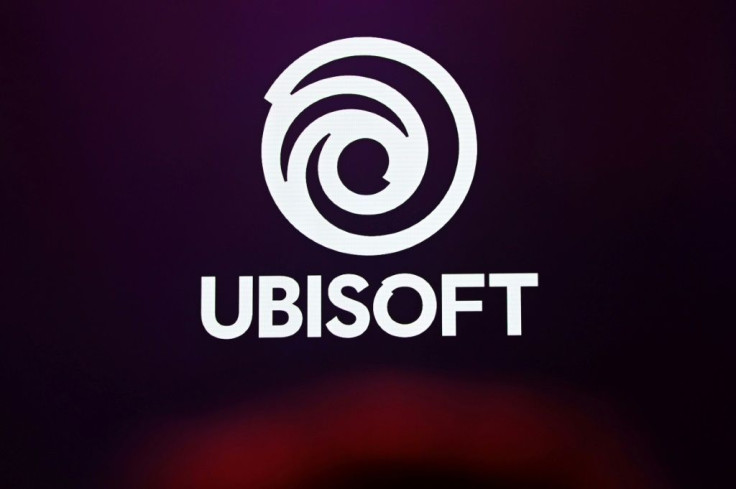 © Copyright IBTimes 2023. All rights reserved.