Ian Somerhalder Reportedly Engaged To Be Married To 'Twilight' Star Nikki Reed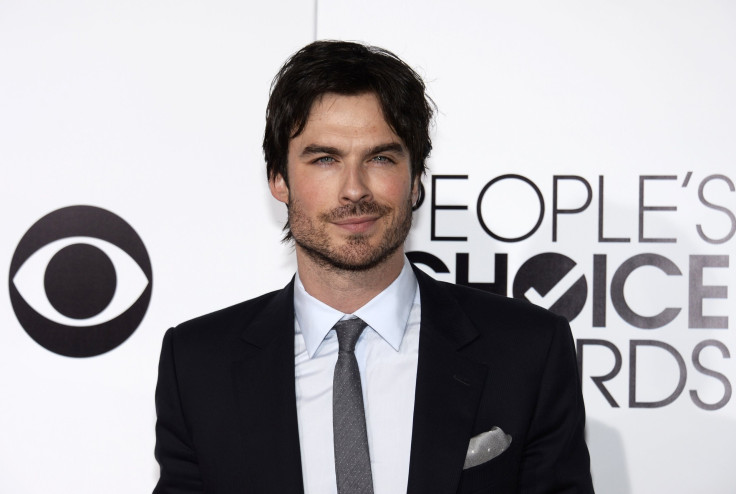 Bad news for Nian fans: Rumor has it that actor Ian Somerhalder is engaged to "Twilight" beauty Nikki Reed. Following buzz of a speculated engagement between the actors, several outlets are reporting that the 36-year-old "Vampire Diaries" star is set to marry Reed, 26, after six months of dating.
"They're so happy," a source told People Magazine Thursday when speaking on the couple's engagement. Another source told E! Online, "They were crazy happy from the start. Their families love each other. It just feels right."
Perez Hilton also confirmed the actors are engaged to be wed. The webloid reports that Reed, who finalized her divorce from "American Idol" Season 10 star Paul McDonald earlier this month, is said to have been sporting her engagement ring on her right hand to deflect attention away from their impending nuptials.
"There have been some rumors buzzing of an engagement between Nikki Reed and 'The Vampire Diaries' hunk, and sadly, it's all true," the site reported Thursday.
While it's unknown when Somerhalder popped the question, a source told Us Weekly that Reed accepted his marriage proposal "with glee." "She is madly in love," said an insider.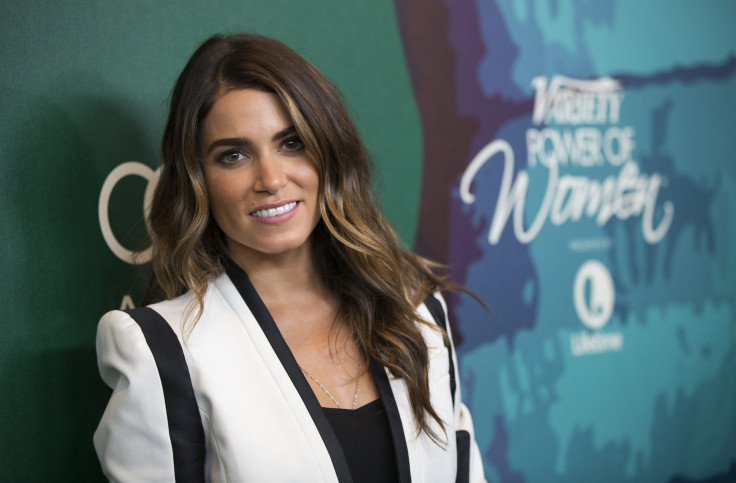 Reed and Somerhalder have yet to address the engagement rumors.
The acting duo started their romance in July 2014. While they have no children together, they're parents to Somerhalder's "baby boy," a horse named Eagle and an adopted cat named Sohalia.
But it's not only animals they share. Over the past six months, the couple also founded their own production company. "Nikki and I are starting a production company, and we're going to be able to tell even more stories that we really want to tell, everything from documentaries to TV shows to movies," Somerhalder recently announced.
If the engagement rumors are true, this will be the first marriage for Somerhalder. He was previously linked to his "Vampire Diaries" co-star Nina Dobrev. The couple split in 2013 after three years of dating. Reed ended her union with McDonald, 30, in May 2014 after two years of marriage.
© Copyright IBTimes 2023. All rights reserved.