A New Plane Seating Design Could Revolutionize Long-Haul Flights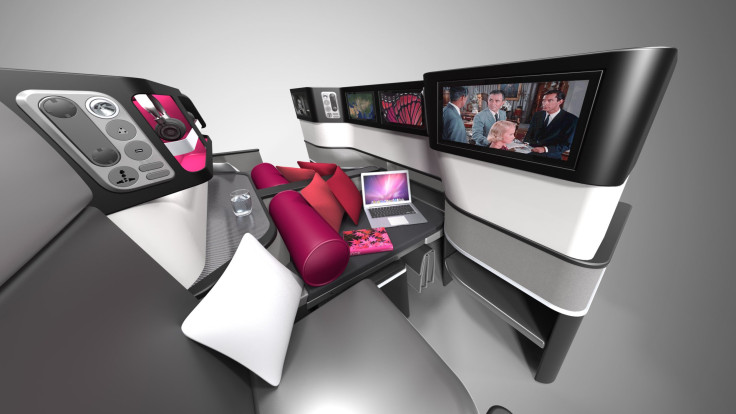 There's no doubt that airplane seats in economy class are shrinking across the board. But forget the hoi polloi for a moment: A new innovation for people flying in premium economy or business class promises to make the experience more comfortable -- and more profitable for airlines. James S.H. Lee's "Butterfly" airplane seating design recently took top honors at the International Air Transport Association's Passenger Innovation Awards, and it has the airline industry buzzing.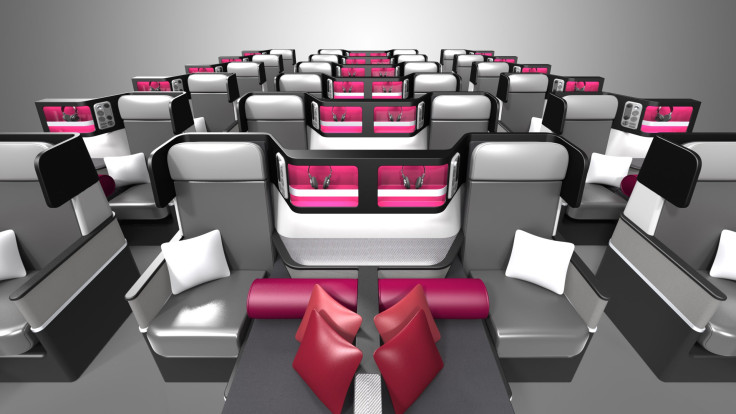 Lee, who runs Hong Kong-based industrial design firm Paperclip, designed the Butterfly flexible seating system for long-haul flights. The modular system can be instantly converted between premium-economy and business-class seats, allowing an airline to adjust the cabin configuration based on real-time demand.
"My background was in airline management," Lee said via email. "As a designer instead of pure aesthetics I tend to think of ideas that can actually help the airline business. My focus the past few years had been on flexible seating, because I know for sure it helps revenue management tremendously. There has yet to be a design that works elegantly for long-haul flights."
Here's how it works: The units in the Butterfly system can act as two-passenger premium-economy seats, but can also be converted into a one-passenger business-class seat with a separate, private bed.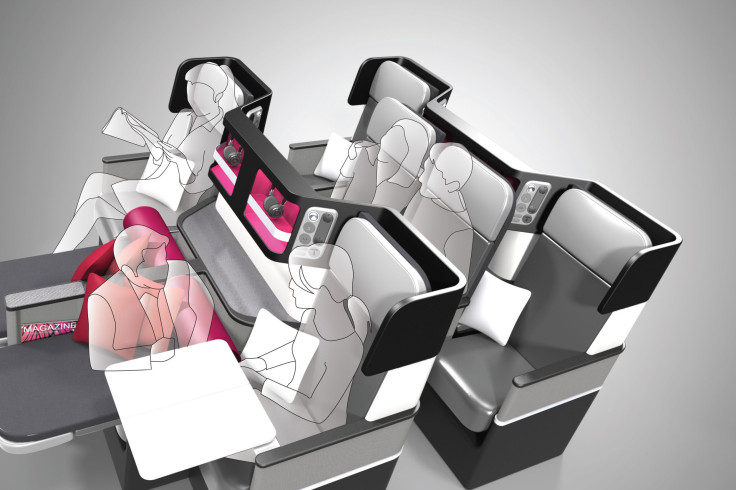 In its business-class configuration, every passenger gets his or her own private suite that offers direct aisle access and twice the space of a premium-economy seat. And the aisle can also be folded over to form one of the largest bed surfaces in the industry: 77 inches long tip to tip.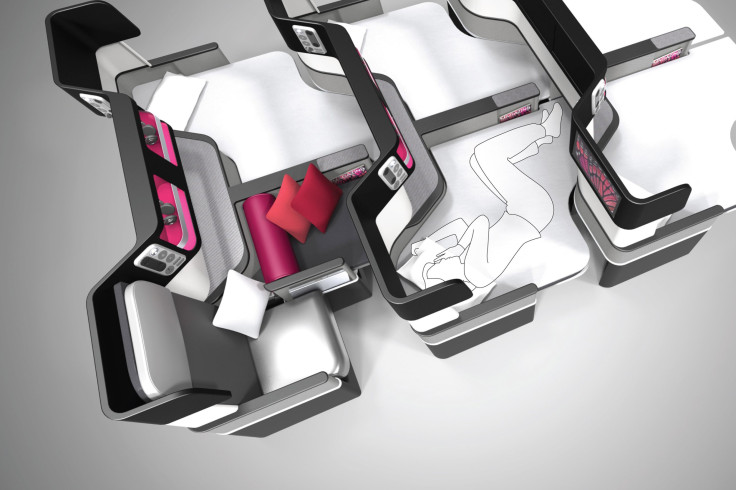 But premium-economy customers benefit, as well: The seats are staggered so that passengers have the maximum amount of width -- and passengers' elbows are offset from one another. And they're roomy, too: Seat width is up to 21 inches between the armrests, which is as wide as many business-class seats on the market.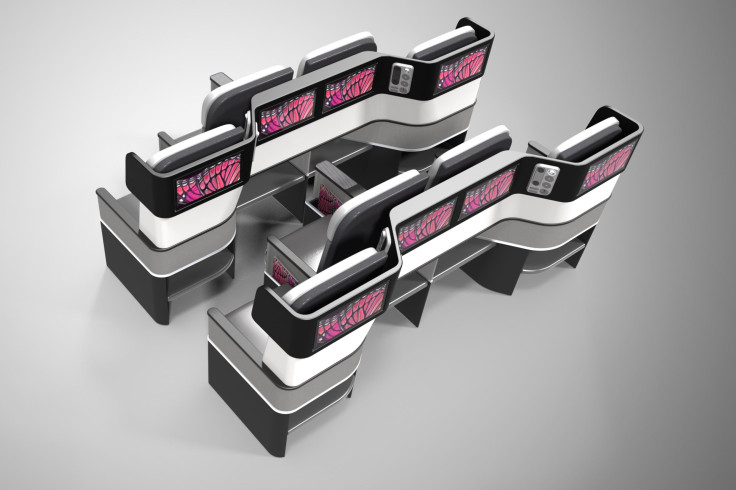 Lee says that the flexibility the design affords airlines is good for consumers, as well. "Flexibility gives airlines the ability to cope well with uncertainties," he said. "Better efficiency in airline operations also leads to more stable long-term fares -- something consumers would welcome."
So can we expect to see the Butterfly in a plane anytime soon? Paperclip is seeking partners to develop the product, but Lee thinks it could hit the skies as early as 2017.
© Copyright IBTimes 2023. All rights reserved.