Idaho Murders Suspect Threw His Trash In Neighbor's Bin In Middle Of Night: Police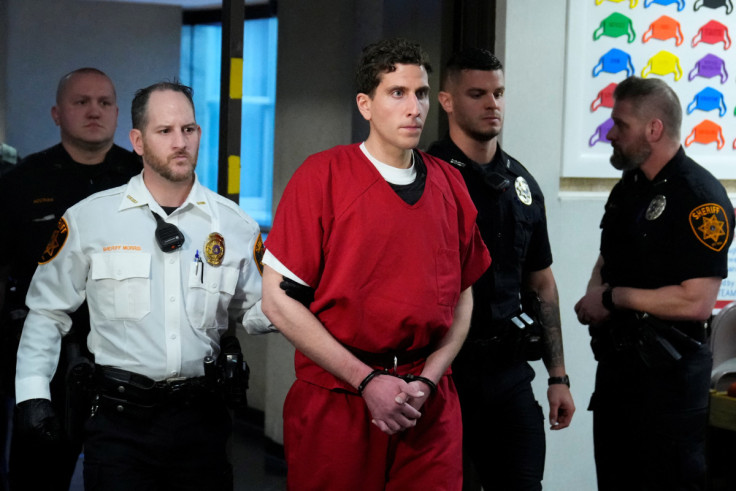 KEY POINTS
A law enforcement source said an FBI local office knew Bryan Kohberger was in Pennsylvania on Dec. 22
Kohberger was seen by the FBI surveillance team thoroughly cleaning his white Hyundai Elantra outside his home
Pennsylvania authorities sent the trash recovered from Kohberger's residence to Idaho State Lab for DNA testing
A law enforcement source has revealed that federal investigators saw Bryan Kohberger, the accused of killing four Idaho university students, throw out garbage into neighbors' trash bins in the middle of the night during their surveillance of the suspect in Pennsylvania.
The source told ABC News that a local field office of the Federal Bureau of Investigation knew Kohberger was in Pennsylvania on Dec. 22.
FBI agents made a surveillance operation in Kohberger's family home in Albrightsville for four days before he was arrested on Dec. 30, the source said.
CNN has also reported that a law enforcement source told them that Kohberger was seen cleaning the interior and exterior of the white Hyundai Elantra, which was allegedly used by the suspect during his cross-country trip from Idaho back to Pennsylvania.
According to CNN's source, Kohberger "cleaned his car, inside and outside, not missing an inch."
Kohberger was also seen outside his family home wearing surgical gloves, the law enforcement source said.
On Thursday, court documents revealed that Pennsylvania law enforcement authorities provided the trash from Kohberger's residence to the Idaho State Lab for DNA testing.
The test conducted by the Idaho State Lab showed that "a DNA profile obtained from the trash" matched a tan leather knife sheath found on the bed of one of Kohberger's victims.
The Idaho State Lab said the DNA profile had a high probability that it came from the biological father of a person who left his DNA on the knife sheath.
As of late, investigators have yet to present Kohberger's possible motives in committing the crime.
But Dennis Rader, the notorious serial killer who called himself BTK, said that he understood Kohberger's "dark mind" and suggested that he shares some of his traits with the Idaho murder suspect.
Rader's daughter, Kerri Rawson, suggested that Kohberger likely contacted the BTK serial killer, adding that the suspect's former professor had an academic and intimate relationship with his father.
Kohberger, a 28-year-old criminal justice graduate student at Washington State University, was accused of stabbing to death four University of Idaho students - Kaylee Goncalves, 21, Madison Mogen, 21, Xana Kernodle, 20, and Ethan Chapin, 20, at their off-campus home in Moscow, Idaho in November last year.
Kohberger was extradited to Idaho last week from Pennsylvania. He was detained at Latah County Jail while awaiting his trial for four counts of murder and one count of burglary.
The suspect has not entered a plea and is scheduled to appear at Latah County Court on Jan. 12.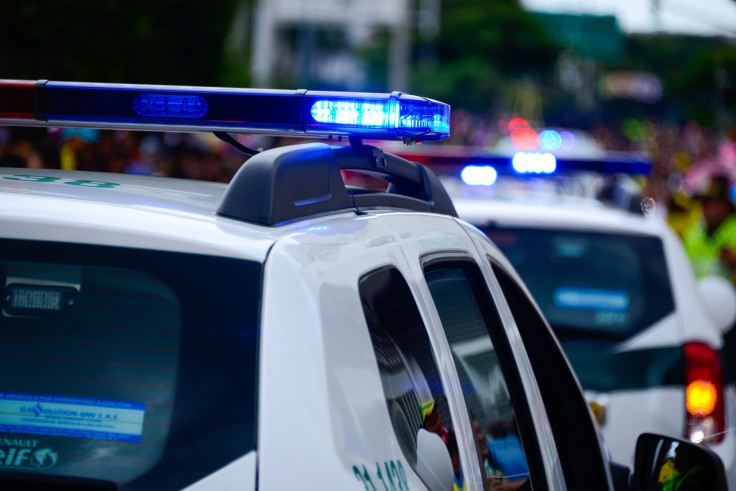 © Copyright IBTimes 2023. All rights reserved.