Idaho Murders Suspect Bryan Kohberger Dined At Restaurant Where Victims Worked Before Stabbing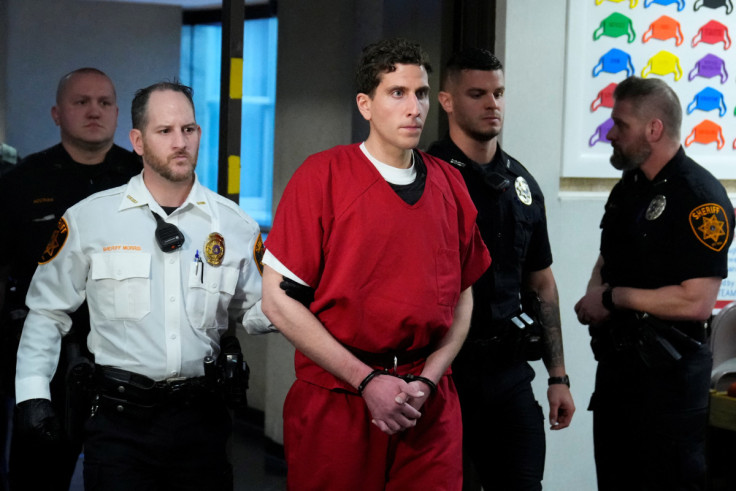 KEY POINTS
An ex-employee of Mad Greek said that there was nothing suspicious with Kohberger at the time
Kohberger dropped by at least twice to grab vegan pizza
Madison Mogen and Xana Kernodle worked as servers at the restaurant
Idaho murders suspect Bryan Kohberger reportedly dined at a restaurant where two of the four victims worked weeks prior to the gruesome stabbings, according to a report.
Kohberger reportedly dropped by at least twice to grab vegan pizza at the Mad Greek restaurant in Moscow, Idaho where Madison Mogen and Xana Kernodle worked, a former employee told People.
The ex-Mad Greek employee told the outlet that there was nothing suspicious about Kohberger's visits to the restaurant and that he only stood out because he had a particular strict vegan order. The source said, according to People, that Kohberger would check to make sure that his food did not come into contact with animal products.
Meanwhile, an investigator familiar with the case told the outlet that law enforcement is aware of the restaurant visits and that investigators have interviewed employees and owners of the Mad Greek.
Authorities have also reportedly collected surveillance video from the restaurant and surrounding businesses.
While it was unclear if either Mogen or Kernodle served Kohberger, the outlet said that Kohberger might have followed the Instagram of the three female victims.
"He slid into one of the girls' DMs several times, but she didn't respond," an investigator said, as quoted by People. "Basically, it was just him saying, 'Hey, how are you?' But he did it again and again."
Kohberger reportedly proceeded to send several more messages when he did not receive a response.
"She may not have seen them, because they went into message requests," the source said, according to People. "We're still trying to determine how aware the victims were of his existence."
More information regarding Kohberger's possible link to the victims is yet to be uncovered as the Latah County Chief Magistrate has issued a gag order on Jan. 4, prohibiting law enforcement officials from revealing information about the murders and Kohberger's case.
The order was extended just Thursday and will remain in place throughout court proceedings until a verdict has been reached or unless the mandate is modified by the court, the Independent reported.
Kohberger is currently being held without bail at Latah County jail. If found guilty, he will face life imprisonment or the death penalty.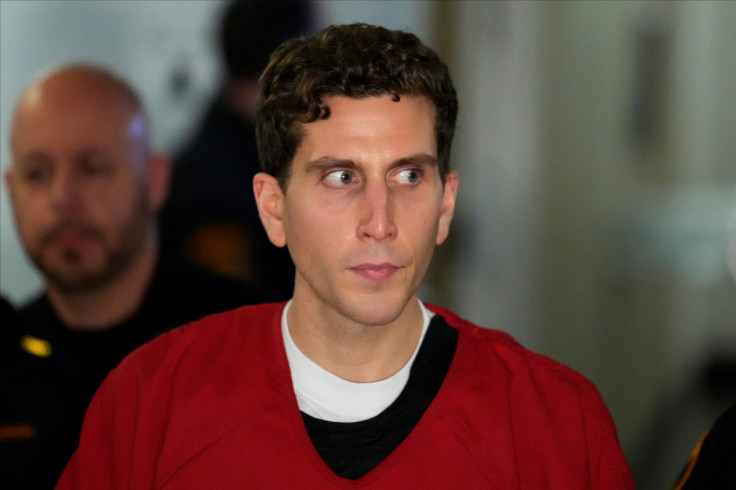 © Copyright IBTimes 2023. All rights reserved.