Kentucky Woman Says Idaho Murders Suspect Bryan Kohberger Is Her 'True Love'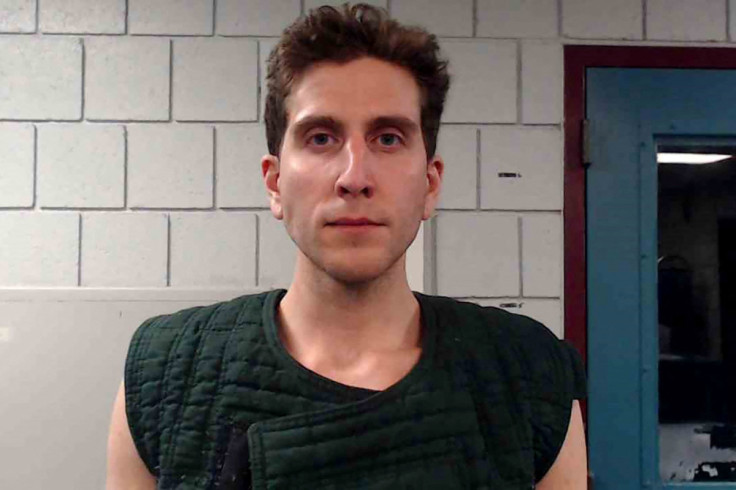 KEY POINTS
The woman has been writing about her feelings for Kohberger on Facebook since January
She claims to be a single mom of a 16-year-old boy
She also called Kohberger her "twin flame," "soulmate" and "divine counterpart"
A Kentucky woman has claimed she's been sending letters and photos of herself to Idaho murder suspect Bryan Kohberger because the accused killer is allegedly her "True Love."
The woman, who goes by Brittney J. Hislope on Facebook, has been writing about her feelings for Kohberger and posting them on Facebook since Jan. 4.
"I don't know if Bryan is or was single when he supposedly committed the murders, but I wonder if he and I ever would've met if he would've liked me and if we could've connected well," the woman wrote, saying that she has never met Kohberger before. "And if we did and if he did in fact commit those murders, it doesn't mean he would've hurt me and been abusive, although I don't personally know him and his temperament."
"I just know that ideally my true love and perfect match wouldn't hurt me or do me like others have that were wrong towards me," she added.
The Facebook user claimed to be a 35-year-old single mom of a 16-year-old son. But as of late, IBT could not verify the identity of the person behind the account.
Hislope began posting publicly about her infatuation just five days after Kohberger got arrested in his family house in Albrightsville, Pennsylvania.
In one of her recent posts, Hislope claimed that Kohberger was being kept isolated while locked up since the suspect remained held without bail while awaiting his plea entry.
"I know that the last I had heard weeks ago is that Bryan is being kept isolated from other inmates, and so I know that we do both likely sleep alone as I mentioned in a past post," Hislope wrote on Friday.
The woman also called the accused quadruple killer her "twin flame," "soulmate" and "divine counterpart."
"To anyone that says I'm not righteous for having the feelings that I do for Bryan, I will say that you likely aren't anyone to judge me in that regard and also you may not understand my emotions and hardships and misfortunes," she wrote on Jan. 30.
"Also to anyone that judges me negatively regarding Bryan and my feelings for him, I'll say that you may not understand certain true love connections, such as twin flames, soulmates, and divine counterparts..."
Kohberger is currently facing four counts of first-degree murder charges and one count of felony burglary in connection to the deaths of the University of Idaho students Kaylee Goncalves, 21, Madison Mogen, 21, Xana Kernodle, 20, and Ethan Chapin, 20.
According to New York Post, Hislope pursued another suspect before Kohberger back in 2017. Hislope paid attention to Cody Hall, a man who fatally shot a 50-year-old victim in Pulaski County, Kentucky, back in 2017.
​​"I visited him, put money in his [commissary] account, wrote him letters, and I wanted to be in a loyal, commited (sic) relationship with him," Hislope said, as quoted by the outlet. "When I say I was in love with him, I mean I was completely and truly in love with him."
Hall reportedly ended up blocking Hislope from visiting him in jail.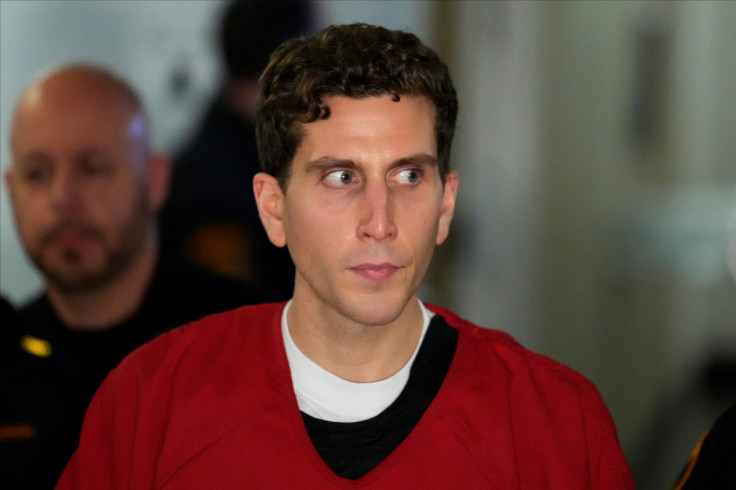 © Copyright IBTimes 2023. All rights reserved.