Idaho Murders Update: Victim Kaylee Goncalves' Family Fights 'Vague' Bryan Kohberger Case Gag Order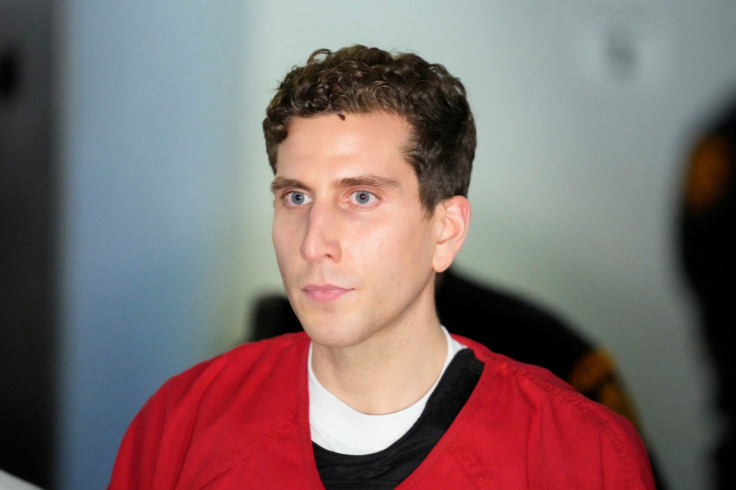 The family of one of the University of Idaho murders victims is challenging a "vague" gag order that allegedly violates the First Amendment and prohibits their attorney's public comments following the arrest of suspect Bryan Kohberger.
The lawyer representing the family of victim Kaylee Goncalves filed an appeal Friday against a Latah County judge's gag order that bars "any interested party in this case, including the prosecuting attorney, defense attorney, and any attorney representing a witness, victim, or victim's family" from speaking publicly about the homicide case.
In the appeal, the Goncalves family's attorney Shanon Gray argued the gag order was unconstitutional and infringed on her clients' freedom of speech rights.
"Properly construed, the Order does not apply to the Victims' families in this matter," Gray wrote in the appeal.
"The only 'parties' to the case are the People and the Defendant. Accordingly, as non-party citizens, the Victims' surviving family members are free to speak to the public and the media under the First Amendment to the Constitution. Simply put, their rights to freedom of speech cannot be restricted through a judicial prior restraint."
Following Kohberger's arrest on Dec. 30, 2022, a judge issued a gag order restricting the defense, prosecutors, law enforcement, and other officials from publicly speaking about the case.
The order was expanded on Jan. 18 to attorneys representing victims, victims' families, and witnesses. Gray suggested the gag order would place an "undue burden" on the Goncalves family if he is prohibited from issuing statements about the case on their behalf.
Gray also insisted he should be allowed to publicly speak for the victim's family, calling the order "facially overbroad and vague."
"As attorney for one of the Victim's families, I am allowed to relay to the media any of the opinions, views, or statements of those family members regarding any part of the case (as they are allowed to speak about the case under the First Amendment)," he stated.
Gray has requested a hearing for the court to either clarify or amend the broad gag order.
Kohberger, 28, faces one count of felony burglary and four counts of first-degree murder for the Nov. 13, 2022 fatal stabbings of college students Kaylee Goncalves, 21; Madison Mogen, 21; Ethan Chapin, 20; and Xana Kernodle, 20, at an off-campus home in Moscow, Idaho.
© Copyright IBTimes 2023. All rights reserved.