'Idol Star Athletics Championships' 2023 Is Canceled Due To Asian Games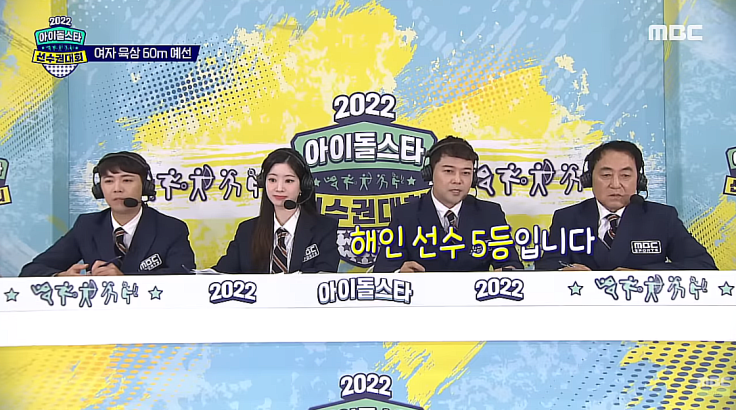 KEY POINTS
The "Idol Star Athletics Championships" will not push through this year
The schedule reportedly coincided with the 2023 Asian Games
MBC also canceled Lunar New Year's ISAC earlier this year
MBC's highly anticipated "Idol Star Athletics Championships (ISAC)" is reportedly postponed for this year amid the 2023 Asian Games broadcast, scheduled for later this month.
Local media outlet Herald POP recently reported that the athletics event — attended by most K-Pop stars from different South Korean agencies since 2010 — will not be pushing forward this year as the initial schedule coincided with the international sports event that would also air on MBC from Sept. 23 to Oct. 8. ISAC was often held twice per year: during "Chuseok," known as the Korean Thanksgiving, and the Lunar New Year.
ISAC is an event where K-Pop idols come together to showcase their athletic abilities in sports such as track and field, archery, dance sports, futsal and eSports. Due to the COVID-19 pandemic, it went on a hiatus and returned just last year for Chuseok 2022. Last year's event was attended by NCT, Stray Kids, ATEEZ, IVE, NMIXX, Kep1er, Billie, Wei, Choi Yena and Kwon Eun Bi, among others.
Interestingly, the South Korean broadcaster canceled the event earlier this year, supposedly scheduled for the Lunar New Year holiday. At the time, MBC did not reveal the reason for its postponement. Over the years, the event has also faced multiple controversies and lower ratings; hence, it has been speculated to be on the verge of cancellation.
ISAC has been a staple in the Korean entertainment industry where the K-Pop community watches to see their favorite idols in action. BTS has also joined the event, most notably during the early years of its career, and most of its iconic videos and photos were captured there.
Unfortunately, the internationally renowned K-Pop group stopped attending ISAC. Some fans speculated that BTS was "banned" from the games due to allegedly sharing spoilers before the broadcast aired, while others assumed that they were too busy, according to Koreaboo.
Other than watching their favorite K-Pop idols, most fandoms also look at the interaction between different groups, which is often rare during their promotional schedules. ISAC has also been labeled a "dating arena" for idols.
MBLAQ's G.O. once shared during a livestream that because the event took long hours to film, some idols naturally started conversations and exchanged contact information; hence, most romantic relationships sparked from there.
ISAC's resident host Jun Hyun Moo confirmed this theory while appearing on KBS2's "Happy Together 3" in 2018. He shared that he could see "everything," especially the exchange of love glances. However, he did not disclose the names of the idols he saw.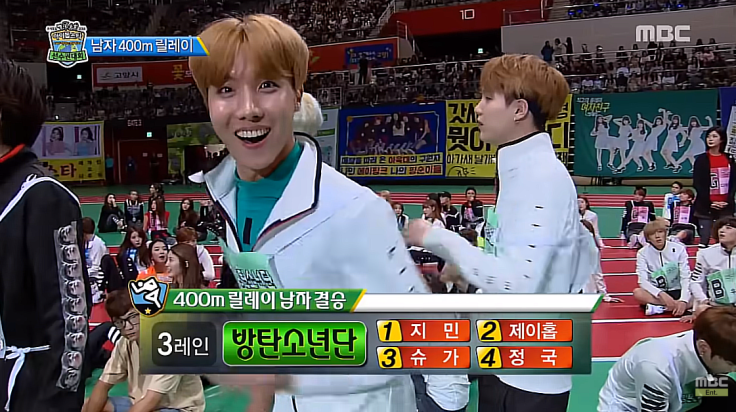 © Copyright IBTimes 2023. All rights reserved.