Immigration Reform 2015: Sanctuary Cities In Pennsylvania Could Be Outlawed With New Bill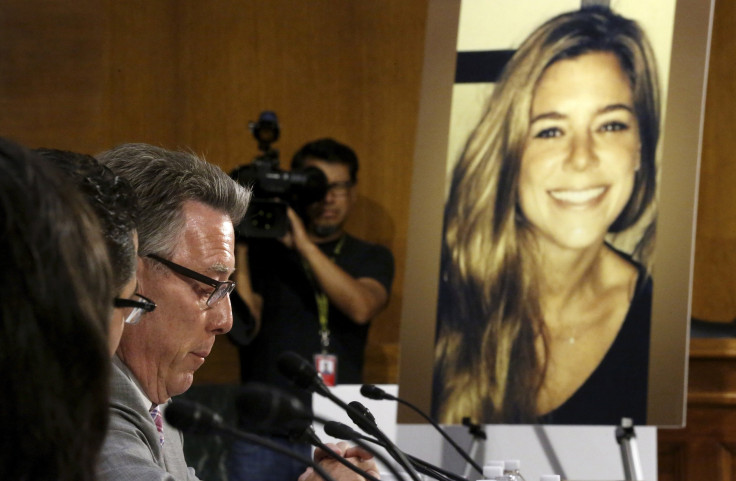 Pennsylvania has become the latest state in the U.S. looking to ban so-called sanctuary cities, where local police officials refuse to comply with federal immigration requests to detain and turn over undocumented immigrants or individuals who are suspected of being undocumented immigrants, according to Lancaster Online. The Pennsylvania Legislature took up the legislation this week, over a month after it was introduced by state Sen. Richard Alloway, a Republican.
The U.S. Department of Homeland Security regularly issues detainers to let law enforcement agencies know that they would like to take custody of undocumented immigrants, and local law enforcement agencies are asked to comply with those measures. There has been intense political debate surrounding sanctuary cities since the shooting of Kathryn Steinle in San Francisco. Steinle was shot by undocumented immigrant Juan Francisco, who had been detained by police previously, as she walked with her father following a dinner in September.
The Pennsylvania bill would not allow municipalities that don't comply with federal immigration laws to participate in the sale of state surplus property and would block state grants from being awarded.
Since then, national and statewide lawmakers have looked to make those cities illegal or to discourage their existence. At the federal level, a bill that would have cut off law enforcement grants for cities that refused to turn over undocumented immigrants in their custody was blocked by Democrats in the Senate.
Pennsylvania follows the likes of North Carolina, which was the first state to address the issue individually, and Texas, where a heated debate has waged between the governor there and the sheriff of Dallas County. Local law enforcement offices in sanctuary cities have expressed concern that taking away their ability to ignore detainers injures their ability to build trust within their community with individuals who would otherwise run away for fear of being deported.
© Copyright IBTimes 2023. All rights reserved.
FOLLOW MORE IBT NEWS ON THE BELOW CHANNELS