Indian Gaming Platform MPL To Cut 50% Staff, Cites 28% Government Tax: Reports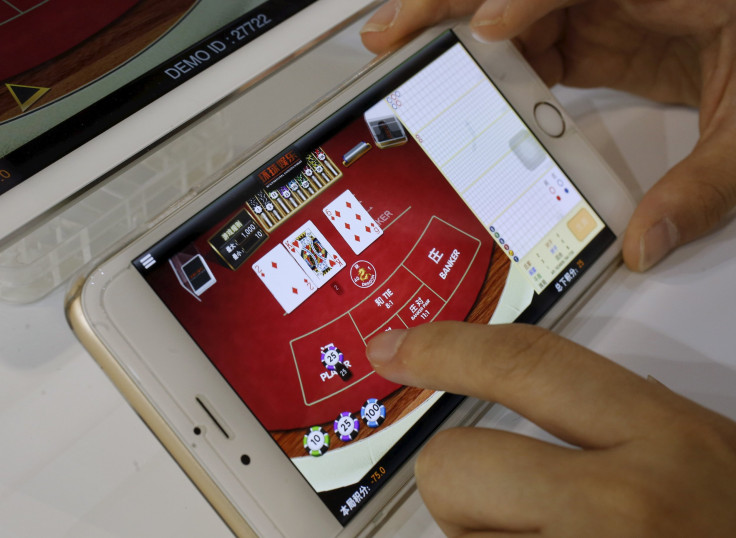 KEY POINTS
The layoffs will reportedly affect around 350 employees, largely the product team
MPL CEO Sai Srinivas told employees that the 'sudden increase' of the gaming tax weighed on MPL expenses
The AIGF sent a letter to PM Narendra Modi, urging him to reconsider the tax rule
India's popular online gaming unicorn, Mobile Premier League (MPL), is reportedly laying off around 50% of its staff as the domestic gaming industry reels over the announcement of a 28% tax on online games.
The company initially informed employees last week about plans to reduce the workforce, but a formal communication was sent out Tuesday, TechCrunch reported, citing two people familiar with the matter. The cuts are expected to affect around 350 jobs, as per the people and an internal memo.
"As a digital company, our variable costs predominantly involve people, server and office infrastructure. Therefore, we must take steps to bring these expenses down in order to survive and to ensure that the business remains viable," Sai Srinivas, co-founder and chief executive of MPL, wrote to employees in an email, according to the outlet.
The company, which is valued at $2.2 billion, is "adjusting" to the "sudden increase" of tax on money that online gaming platforms collect from players, Srinivas said, as per Reuters. Due to the new rule, the company's tax burden is expected to hike by 350%-400%, he said.
MPL's product team is expected to be hit the hardest due to the layoffs, with more than 60 employees losing their jobs, a source familiar with the matter told the outlet.
MPL did not immediately respond to the International Business Times when reached for comment.
The last known layoffs at the Bengaluru-based company were in late May 2022, when it announced 100 job cuts and the shutdown of its Indonesia business due to global economic headwinds, YourStory reported, citing an email sent by Srinivas and co-founder Shubham Malhotra to employees.
Last month, India's Goods and Services Tax (GST) Council recommended a uniform tax rate of 28% on casinos, horse racing and online gaming. The tax will apply to "the full value of the bets placed" for online gaming, the council said.
Industry body the All India Gaming Federation (AIGF), which represents the country's biggest players, including MPL and Gameskraft, wrote a letter to Prime Minister Narendra Modi after the new taxation rule was announced, urging him to reconsider the decision as it will not just have a negative impact on companies but also on players.
In a statement Tuesday, the AIGF said multiple companies have announced shutdowns or widespread layoffs since the GST Council's announcement.
"We believe this trend will only increase in the coming months," the body said, adding that the new rule will result "in an emergence of an oligopolistic market" wherein only select and well-established gaming platforms will be able to overcome the transition, while smaller companies and startups will go out of business.
© Copyright IBTimes 2023. All rights reserved.