Tech Layoffs: Cybersecurity Firm HackerOne Cuts 12% Of Staff As Part Of Restructuring Plan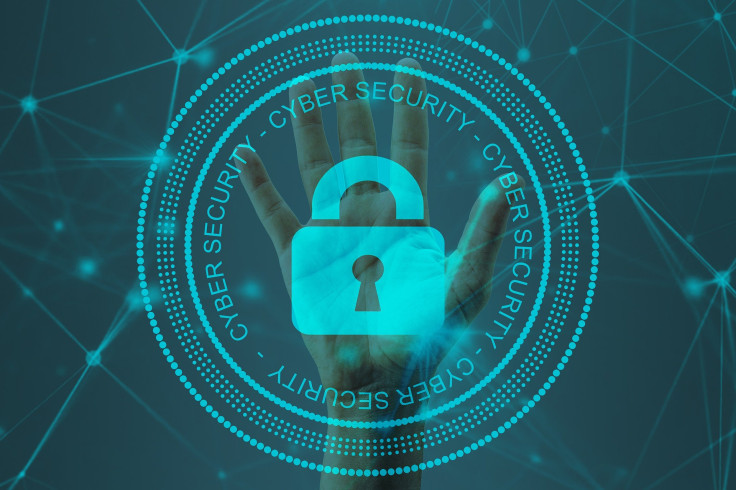 KEY POINTS
CEO Marten Mickos said continued hiring and new product investments "proved to be too big" on expenses
More than 50 workers will reportedly be affected by the latest cuts
38 cybersecurity firms have announced layoffs so far this year
Another cybersecurity firm has joined the list of tech companies laying off staff as San Francisco-based HackerOne slashed 12% of its workforce Wednesday.
"I have made the painful and necessary decision to undertake a restructuring and we will reduce the size of our team by up to approximately 12%. This comes as disappointing news, as we've all built strong connections with our fellow Hackeronies," HackerOne CEO Marten Mickos wrote in an email to employees Wednesday.
HackerOne has over 450 employees worldwide, TechCrunch reported. The outlet estimated that more than 50 workers will be affected by the latest cuts.
When asked for more details about the layoffs, a HackerOne representative directed International Business Times to Mickos' statement, saying it covers all the information the company can share.
Mickos said while the layoffs were necessary for long-term success, the cuts would understandably have an impact on the team and that he will take responsibility for the workforce changes.
He revealed HackerOne's strategic plan was to invest in new products and expand the platform's capabilities.
"A little over a year ago, I authorized the continued hiring of new employees to fulfill this strategy. However, we did not anticipate the degree to which the overall economic situation is affecting us," he noted.
Unfortunately, the new products HackerOne brought into the market did not perform as expected and the company's bet on new products and hiring "proved to be too big" on expenses.
He said employees in the U.S., Canada, the U.K., Netherlands and other countries will be affected.
The severance packages for departing employees include "cash compensation and non-cash benefits."
Last month, HackerOne was named one of the best workplaces for innovators by Fast Company. At the time, the company said embracing "the hacker mindset to identify areas of the business that need improvement, and the company's digital first approach were key to securing the award."
Another cybersecurity firm, Kape Technologies, cut its workforce by around 12% earlier this week, affecting approximately 180 employees. The London-based company said a diverse range of departments were affected, including the IT unit and engineering.
A study by non-profit (ISC)² showed cybersecurity workers will be less affected by tech layoffs this year. The survey, which collected input from management-level leaders, found that only 10% of the respondents projected reductions in cybersecurity teams compared to an average of around 20% in other sectors. However, 38 companies in the industry have announced layoffs so far this year, including Bishop Fox, SecureWorks, Okta, Deep Instinct, Sophos and Code42.
Various other tech sectors, including manufacturing, fintech, aerospace, crypto, real estate and retail, have also implemented layoffs, according to layoffs tracker layoffs.fyi. More than 223,800 tech jobs have been affected so far.
(This article has been updated to include HackerOne's response to IBT when reached for comments.)
© Copyright IBTimes 2023. All rights reserved.