Influencer Helped North Koreans Launder Money In US; Steal $1.3B, Court Documents Show
KEY POINTS
Ray Hushpuppi allegedly worked with North Korean hackers to steal $1.3 billion from US companies
The three North Korean hackers were members of the RGB
The Nigerian influencer has 2.5 million followers on Instagram
A Nigerian Instagram star helped North Koreans launder hundreds of millions of dollars from banks and companies in the U.S., new court documents showed.
Ramon Olorunwa Abbas, 37, known on Instagram as Ray Hushpuppi, allegedly worked with three North Korean computer hackers to steal more than $1.3 billion from several U.S. financial institutions in February 2019.
The hacking indictment named Jon Chang Hyok, 31, Kim Il, 27, and Park Jin Hyok, 36, as the computer hackers. The three suspects were members of the Reconnaissance General Bureau (RGB), North Korea's military intelligence agency.
The trio were previously involved in a destructive cyberattack on Sony Pictures Entertainment in November 2014. The attack was found to be a retaliation against "The Interview," a comedy film that depicted a fictional assassination of the North Korean Leader Kim Jong-Un.
"As laid out in today's indictment, North Korea's operatives, using keyboards rather than guns, stealing digital wallets of cryptocurrency instead of sacks of cash, are the world's leading bank robbers," Assistant Attorney General John C. Demers of the U.S. Justice Department's National Security Division, wrote in a statement.
"The Department will continue to confront malicious nation-state cyber activity with our unique tools and work with our fellow agencies and the family of norms abiding nations to do the same," the statement continued.
Abbas also was accused of working with Canadian-resident Ghaleb Alaumarym, 37, to steal millions of dollars from ATMs across the U.S. and Pakistan. The pair also laundered money from a bank in India.
The Nigerian influencer boasts more than 2.5 million followers on Instagram. He has built a global following after posting pictures of luxury cars, watches, designer clothes and private planes.
Abbas had previously been arrested in Dubai for conspiring to launder money from business email compromise (BEC) frauds and other scams that targeted a U.S. law firm and an English Premier League soccer club.
"The FBI's investigation has revealed that Abbas finances this opulent lifestyle through crime, and that he is one of the leaders of a transnational network that facilitates computer intrusions, fraudulent schemes (including BEC schemes), and money laundering, targeting victims around the world in schemes designed to steal hundreds of millions of dollars," a July 3, 2020 affidavit read.
The 37-year-old Nigerian was scheduled for a criminal trial hearing in late 2020. His trial was delayed by the coronavirus pandemic.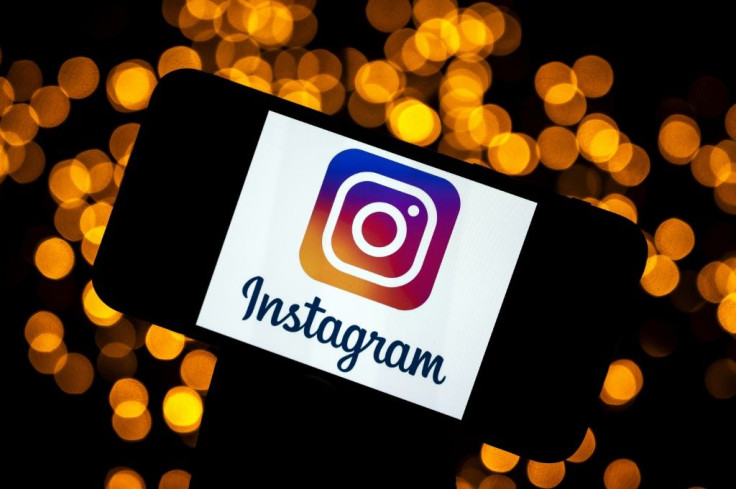 © Copyright IBTimes 2023. All rights reserved.