'Insatiable' Renewed For Season 2: What Star Debby Ryan Wants To Happen
Netflix's controversial satire series, "Insatiable," has been renewed for a Season 2, the streaming service announced on Wednesday, and star Debby Ryan knows just what she wants to see in the new episodes.
For fans who have already binged Season 1 of the show, which was released on Aug. 10, all of this is very good news because "Insatiable" ended with quite a big finale. The Ryan-led series, which also stars Dallas Roberts (Bob Armstrong), Christopher Gorham (Bob Barnard), Alyssa Milano (Coralee) and Kimmy Shields (Nonnie), is far from the average high school or pageant world comedy. Season 1 wrapped with a couple kidnappings, an almost-murder, a couple actual murders and a lot of uncertainty about what the characters would do next.
Since the first season of "Insatiable" tackled a lot of different issues and storylines and enjoyed jumping all over, the possibilities of where creator Lauren Gussis could take Season 2 are endless. That said, Ryan's very "interested in exploring the places that Patty continues to look" to fill the void that's inside her, she told International Business Times.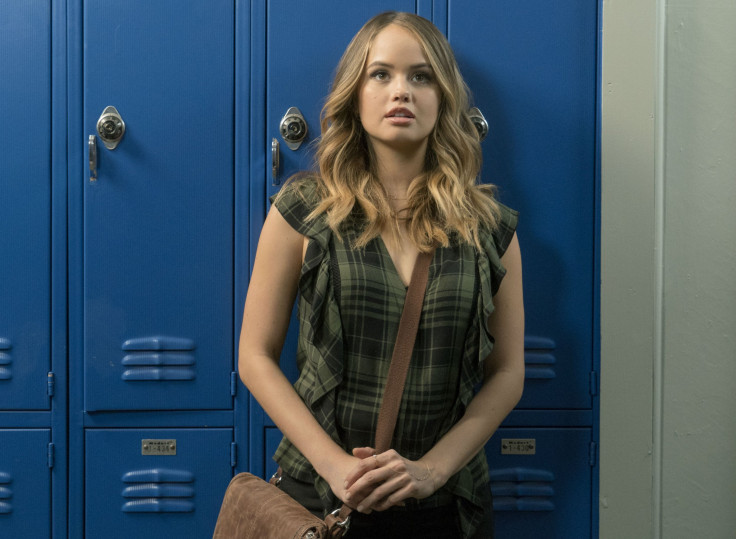 The Disney Channel alum opened up about how the people in her life have all searched in different places, as well as similar ones, to find what they think will fill satisfy that insatiable part of them. "Some people have found great success based off of this hole within them that is never enough and constantly looking, and they've found and built incredible, insane things," Ryan told IBT.
She continued: "Also, some people have been hospitalized. Some people have made their mothers feel like failures. I have. I've looked in the wrong places. And now we know where not to look. I've seen other people look in places, and I knew that I didn't have to go and look there because it wouldn't show me anything I wanted to see."
After knowing the places she and her friends have explored and after seeing where her character searched in the first season, Ryan said she's "interested to see where Patty looks [next]."
"Insatiable" Season 1 is now streaming on Netflix.
© Copyright IBTimes 2023. All rights reserved.