IU Net Worth: Idol Among Highest Paid K-Pop Stars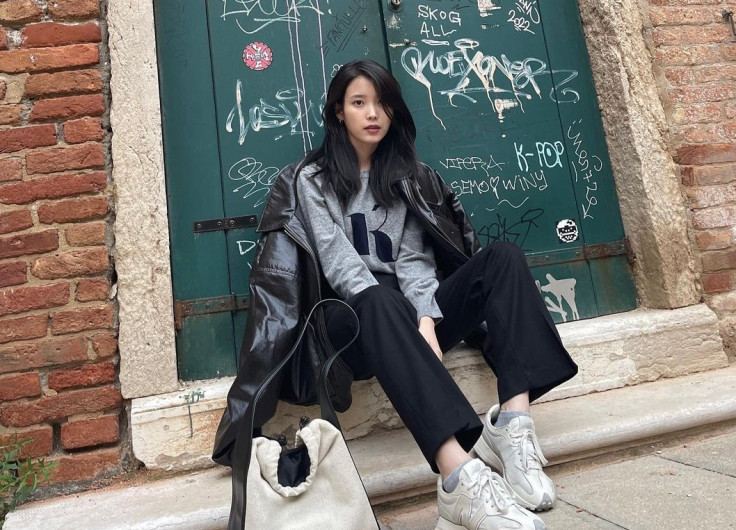 KEY POINTS
According to sources, IU's net worth is around $40 million to $45 million
IU was reportedly hailed as the richest female K-Pop idol as of September 2021
The female idol reportedly bought a luxury villa for $10.2 million and paid it in cash
South Korean singer-songwriter and actress Lee Ji-eun, more popularly known by her stage name IU, allegedly has an estimated net worth of $40 million to $45 million from her earnings in the showbiz industry.
In September 2021, South China Morning Post listed IU as the wealthiest female K-Pop star with an estimated net worth of $31 million to $45 million, beating Lee Hyori ($30 million to $40 million), Sandara Park ($30 million) and BoA ($25 million), among many others.
Tatler Asia previously reported that the 28-year-old idol at the time was worth $45 million, mostly from her chart-topping hits, sold-out concerts, songs she's written for K-drama OSTs and other artists, as well as her earnings from starring in popular series like "Hotel del Luna" and "Moon Lovers: Scarlet Heart Ryeo."
On top of that, IU, dubbed as South Korea's little sister, is also an endorser of numerous brands like Sony, Samsung and SK Telecom, among many others.
In 2022, South Koreans chose IU as their favorite brand endorsement model, as reported by Allkpop. She was promoted as the endorser for the brands Pepsi, Woori Financial Capital, various Kakao brands, Chamisul, Black Yak, New Balance, Jeju Samdasoo and Gucci.
In January 2023, KpopStarz reported that the 30-year-old female idol has 52.7 billion KRW (~$41.4 million) from real estate properties alone.
South Korean media outlet Money Today also reported that IU bought a luxury villa, which will be completed in December, in Cheongdam-dong, Seoul, for 13 billion KRW (~$10.2 million). The property was allegedly paid by IU in cash, without a loan.
On top of that, IU also allegedly purchased a studio in Gwacheon, Gyeonggi-do, for 4.6 billion KRW (~$3.6 million).
The popular Korean singer-actress also owns a second house, a two-story country home, in Yangpyeong-gun, Gyeonggi Province, which she purchased for 2.2 billion KRW (~$1.72 million). She also allegedly spent another 800 million KRW (~$624,000) to buy the additional land around the house.
But achieving the success she has now hasn't been an easy journey for IU. In March 2011, she appeared as a guest on MBC's "Come to Play" with other '93-liners Jiyeon and Luna, and she shared that she experienced great poverty.
IU confessed that she grew up in a household with financial difficulties after her mother co-signed on a relative's loan. She also shared that she stayed with her brother, cousin and grandmother in a cockroach-infested home.
Because of that, she moved to another relative's home and felt hurt when she heard her relative say to his wife, "She still hasn't left? Should I act like a cockroach?" According to her, her relative also said he would become a millionaire before IU could become a celebrity.
The self-made idol debuted at the age of 15 as a singer in September 2008 with her song "Lost Child." Her debut song was released as the lead single for her debut EP, "Lost and Found."
In 2011, she was cast in her first acting role as Kim Pil-sook, a shy and overweight school girl with the gift of perfect pitch, in the teen drama "Dream High."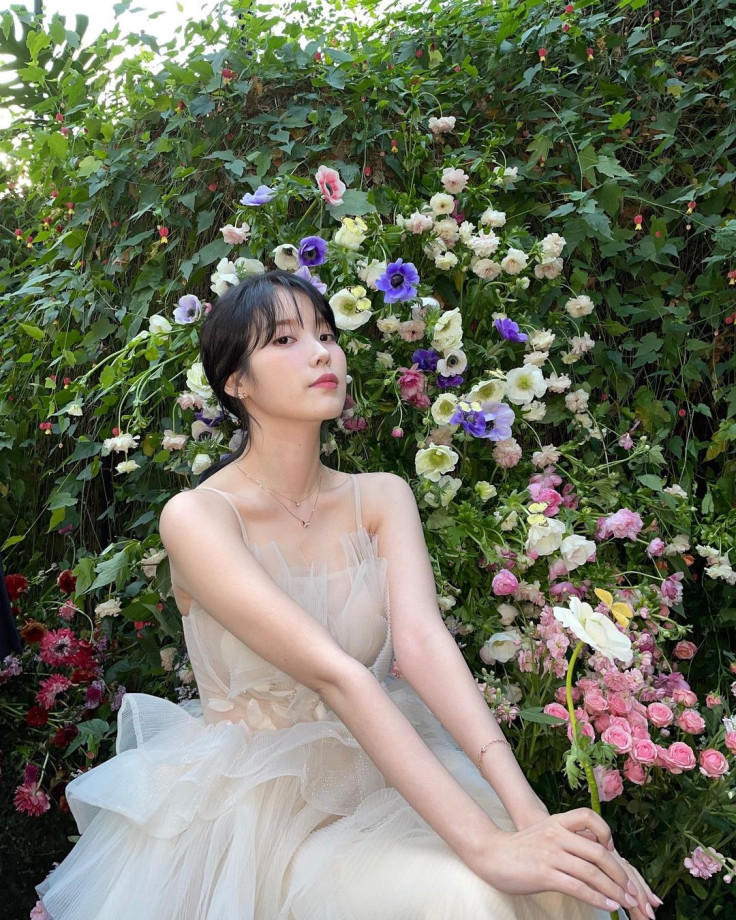 © Copyright IBTimes 2023. All rights reserved.