Intel's Lenovo K800 – Brief Review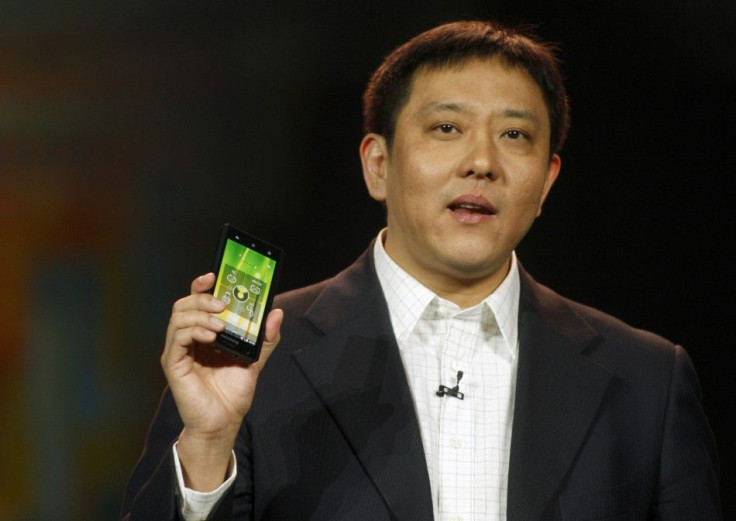 The Lenovo K800, which was released on Tuesday at the 2012 Consumer Electronics Show (CES), will be the first smartphone powered by the Intel Atom Medfield chip. The phone is expected to hit the Chinese market in the second quarter of 2012.
Check out the brief on its features...
Display: The new 10mm thick Lenovo smartphone sports a 4.5-inch 1280x 720 pixels LCD capacitive touch-screen.
Processor: The Lenovo K800 is powered by a 1600 MHz single-core processor with the Intel Atom Z2460 chipset and 1GB of RAM.
Operating System: The device will use Android's 2.3 Gingerbread OS, with the Lenovo LeOS user interface. According to an announcement, the new Lenovo phone is expected to receive an update to the latest version of the OS - Android 4.0 Ice Cream Sandwich - later this year.
Connectivity: The device will have standard Bluetooth (3.0 version) and 802.11b/g/n connectivity options, as well as microUSB 2.0 versions and GPS. It is expected the phone, given that it is releasing in China, will be able to use China Unicom's WCDMA HSPA network to the tune of 21Mbps.
Memory: The K800 will have 16GB of internal storage. Unfortunately, there will be no external microSD card slot.
Battery: The new phone comes with a standard 1900mAh battery.
Camera: The K800 features an 8 megapixel dual LED and auto focus rear-facing camera. The phone also has a front-facing camera for video calling but the resolution is undisclosed as of now.
Other Features: The phone will also have an accelerometer, voice-dialing, command and record optins, HTML, Flash, integrated YouTube (upload) options and Picasa. The phone also features WiDi or Wireless Display capability, pioneered by Intel. WiDi requires a TV with an adapter or one built in - like a wireless HDMI port.
The price of the Lenovo K800 is yet to be announced.
© Copyright IBTimes 2023. All rights reserved.