iOS 5 – iBooks 2.0.1 Released (Download Link)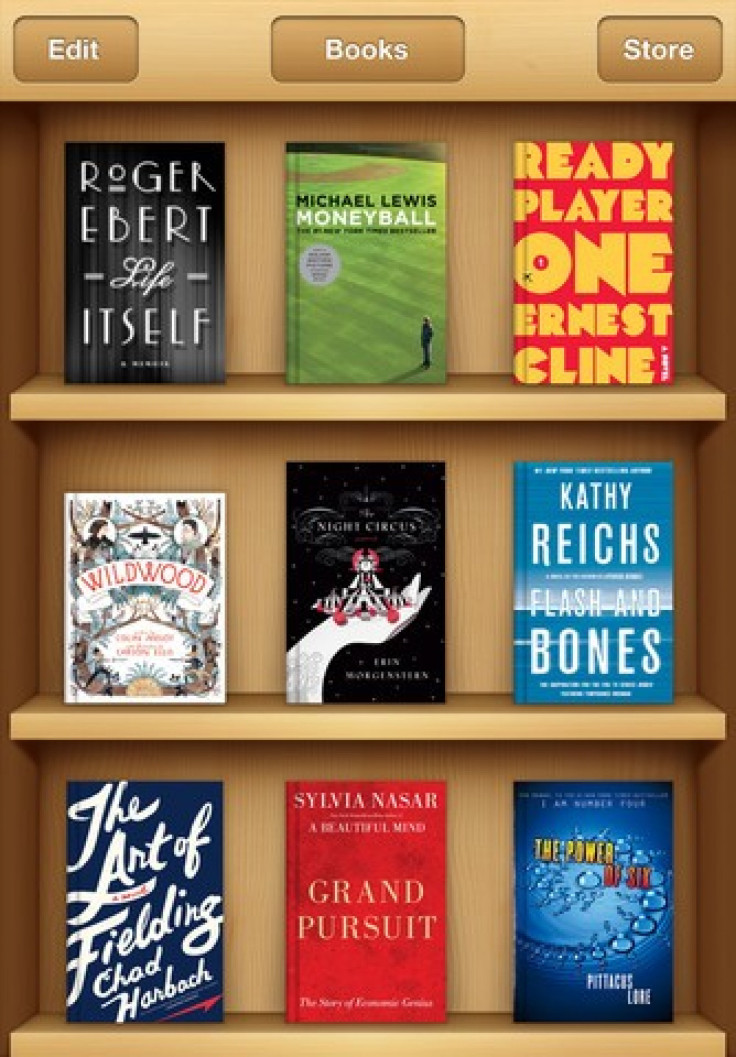 iBooks was first announced on January 27, 2010 by Apple Inc. This e-book application was later released for both iPhone and iPod Touch in 2010, and arrived as a part of the iOS 4 update.
The previous version of iBooks, iBooks 2.0, which came out last month, combined interactive textbooks that were created with iBooks Author for Mac. Now the newest version, v2.0.1, aims to carry forward that legacy. This version will now fix issues with iBooks textbooks that may not open on iPhones and iPads.
Furthermore, the iBooks 2.0.1 is compatible with iPhone, iPad and iPod Touch, and requires iOS 4.2 or later. However, it is to be remembered that to add books from outside the iBookstore, the titles have to be DRM-free. The user will be needing iTunes 10.5.3 to synchronize the books that have been created with the iBooks Author.
Download iBooks 2.0.1 here
(Information from Pwnage Tool)
© Copyright IBTimes 2023. All rights reserved.