Iowa Care Worker Arrested After Being Caught On Camera Pinning, Slapping Autistic Man
KEY POINTS
Dzenifa Kostic was charged with wanton neglect of a dependant adult
The video showing her physically assaulting the non-verbal man went viral
Julian Unleashed Inc said Kostic was terminated from her job
A 32-year-old care worker in Waterloo, Iowa, was arrested after she was caught on camera pinning down an autistic man, before physically assaulting him.
The victim's mother contacted the police Friday after she received a video that showed Dzenifa Kostic, an employee at Julian Unleashed Inc, assaulting her son, The Courier reported. It wasn't clear who sent her the video.
Kostic was arrested Saturday and charged with wanton neglect of a dependent adult, a serious misdemeanor in Iowa.
The video, which was being circulated on social media over the weekend, showed Kostic on top of the victim, who was sitting on a couch.
Kostic is seen pushing her forearm against the man's neck and collarbone. She then stands up, slaps his face twice and grabs his throat. The victim is autistic and non-verbal.
Another photo showed the man seated on the floor and facing down as Kostic stands over him, his head between her legs. However, it is not clear when the video was recorded.
Kostic is said to have told the officers that she was just trying to control the man. Court documents said she claimed he was "smacking and choking himself" and she was holding him down to keep him from breaking windows. The caregiver also told the officers she didn't intend to hurt anyone and wasn't getting any assistance from other staff.
Meanwhile, Julian Unleashed Inc has terminated Kostic from the job. The organization took to Facebook to request the public to refrain from circulating the video. Leah Whittler, executive director of Julian Unleashed Inc, told KWWL the organization was "deeply disturbed" by the incident, but can't comment more on the investigation.
KWWL also quoted the victim's mother, who said she wasn't sure what her next steps are, but added "was looking for answers, including when the video was taken."
A similar case was registered last month after a teacher and two aides from Horace Mann Middle School in Charleston, South Carolina, were caught on camera physically and verbally abusing two special needs children. Two non-verbal children were slapped, shoved and aggressively grabbed multiple times by the teacher and his aides. These incidents were captured on video surveillance.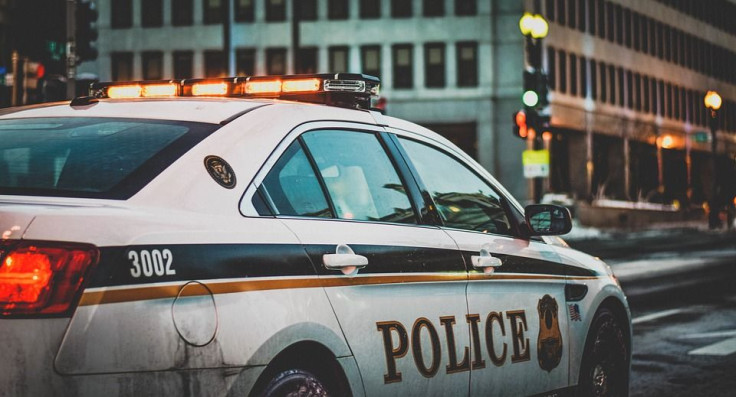 © Copyright IBTimes 2023. All rights reserved.