iPhone 4 Owners Can Get $15 From Apple's 'Antennagate' Settlement: Find Out How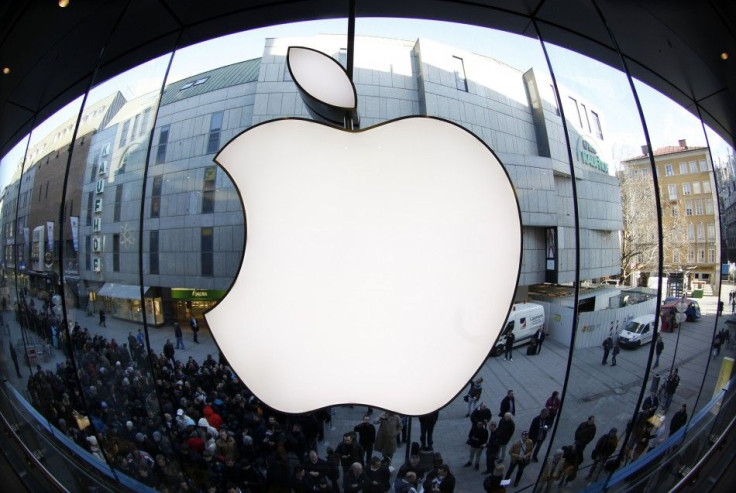 Following the whole Antennagate debacle, Apple iPhone 4 owners can now collect a cool $15 in cash settlement for their phone's antenna issues. A Web page with the inspired name of iPhone4settlement.com has popped up and gone live on Thursday, March 29, allowing iPhone 4 owners affected by the smartphone's antenna troubles to collect their cash settlement.
The popular antenna issues started in 2010, when Apple launched the iPhone 4. Shortly after the fourth-generation iPhone was launched, people started posting videos online, showing the smartphone dropping its signal when held in a certain way. Initially Apple denied that there was anything wrong with iphone 4's antenna but soon thereafter, the tech giant started offering customers a free bumper case for the iPhone, which would correct the reception issue. The offer, however, was only available for two months.
In response, 18 class action lawsuits were brought to court, later to be combined into one case arguing that Apple was misrepresenting and concealing material information in the marketing, advertising, sale, and servicing of its iPhone 4 - particularly as it relates to the quality of the mobile phone antenna and reception and related software. Last month, the parties reached a settlement.
The settlement was fair, adequate and reasonable, said Ira Rothken, co-lead counsel for the class action suit, in a statement to CNET.
Eligibility
According to the dedicated Web site iPhone4settlement.com, one must meet the following qualifications to be eligible for the $15 cash settlement:
1. Experienced reception issues; 2. Unable to return the iPhone 4 without additional costs; 3. Unwilling to use a case or bumper for the iPhone, which fixes the reception issue; 4. Tried the necessary troubleshooting steps, or sold their iPhone 4, therefore did not try them; 5. Be a U.S. resident and the original owner of the iPhone 4
Claim Form
iPhone 4 owners who want in on the $15 cash settlement must fill out a claim form and file it, providing basic contact information. Users must then print out their claim form, sign it and reupload it to the Web site, entering their unique claim number, or mail it to claims@iphone4settlement.com. Users who prefer traditional mail can sent the form to Apple iPhone 4 Settlement Claims Administrator, P.O. Box 43062, Providence, RI, 02940-3062. The claim for must be accurately and completely filled out, otherwise it may not be accepted.
Waiving the Settlement
Users who want to exclude themselves from the settlement can mail a letter stating that they want to be excluded, and provide their names, address, telephone number, and the serial number of the iPhone. The letter can be mailed to Robbins Geller Rudman & Dowd LLP, Attn. Rick Nelson, Class Member Relations, at 655 West Broadway, Suite 900, San Diego, California, 92101.
Make it in Due Time
All claim forms must be submitted, either electronically or postmarked, by August 28, 2012, while users, who want to be excluded from the settlement, must send their letters by June 15, 2012. A final hearing in the case is set to take place on July 13, 2012. Users who prefer a free bumper case instead of the $15 cash settlement can contact Apple care or visit an Apple store.
(reported by Alexandra Burlacu, edited by Surojit Chatterjee)
MUST READ - April Fools Pranks: Top 10 Apps to Play Pranks on Your Friends (Photos)
MUST READ - Tim Cook Beats Steve Jobs in Popularity Among Apple Employees: Why?
MUST READ - Angry Birds Space: Worth Downloading?
MUST READ - Nokia Lumia 900 For Free? Yes, Says AT&T (But You Better Hurry)
FOLLOW MORE IBT NEWS ON THE BELOW CHANNELS