IPhone 5 Release Date Could See Short Supply Of Phones Due To Production Problem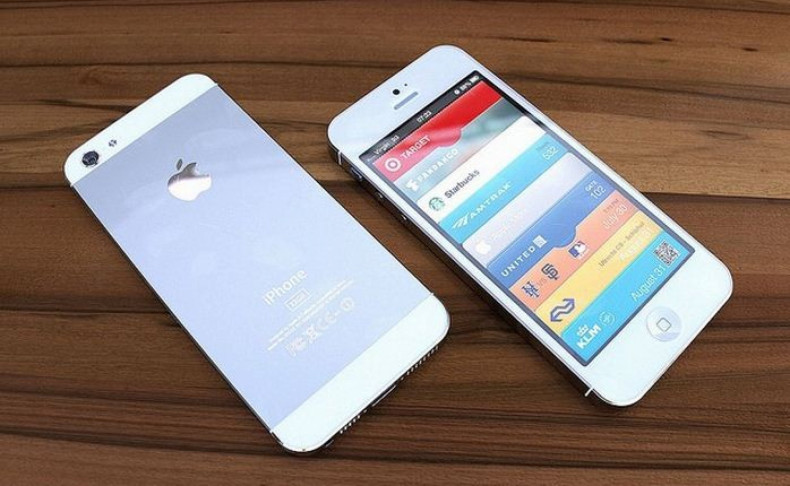 While many have predicted that Apple's upcoming iPhone 5 could be the biggest product launch in the company's history, rumors now are suggesting that production problems could limit Apple's supply of the new phone.
Reportedly, Apple planned on producing 20 million iPhone 5s over the next quarter, but now DigiTimes writes that problems in Apple's supply chain could result in only 15 million being manufactured in that time.
According to DigiTimes' unnamed sources, it's a problem with Apple's redesigned dock connector that is at fault. "Yield rates" for the new connectors have reportedly been low "due in part to in sufficient supply of some key materials."
If the rumor is true, that could mean that the iPhone will be in somewhat of a short supply when it launches as expected on Sept. 21.
DigiTimes writes, "A reduction in the first batch of shipments of new iPhones may result in a short supply, which in turn may trigger a buying spree for the new models in the fourth quarter as well as in the first half of 2013, commented market watchers."
While it's possible that 15 million phones will be enough to satisfy Apple's demand in the few months after the iPhone 5 launches, it certainly is possible that the phone will be a little harder to find that normal.
The iPhone 5 is expected to shatter Apple's previous launch record, set when the iPhone 4S saw 4 million units sold in its first weekend. With numbers much higher than that, it isn't hard to imagine that the company would need a few million extra units on hand.