iPhone 5 Release to Take Place at Apple Headquarters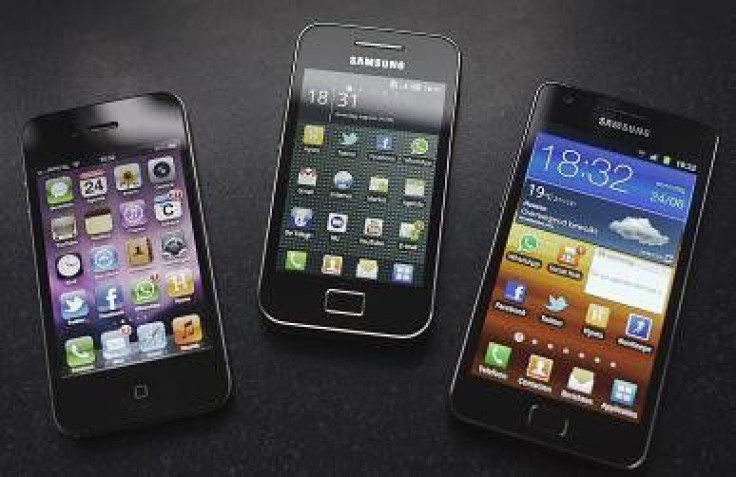 The announcement of the iPhone 5 will take place at Apple headquarters in Cupertino, Calif. on Oct. 4, several sources tell All Things Digital.
The initial announcement regarding the iPhone 5 was going to take place at the Yerba Buena Center for the Arts, where major technology products have been introduced to the public before. The reason for the venue change is unclear.
All Things Digital notes that the iPad and iPad2 were launched at the center, along with all the versions of the iPhone to date.
It is unclear when exactly the iPhone 5 will be hitting stores, although almost everyone expects it to happen next month. On Saturday, the International Business Times reported that Verizon was selling the iPhone 4 for $120 through the end of the month, with clearing inventory in preparation for the new phone the likely reason for the sale.
Furthermore, PC Magazine points out that Apple has blacked out vacation dates for its employees from Oct. 9-12 and from Oct. 14-15, thus another indication that the iPhone might be hitting stores around that time.
The new phone is expected to include an 8-megapixel camera, an A5 dual-core processor, mobile payment functions and perhaps the Qualcomm mobile phone chip. Furthermore, the phone will have a better display, more memory and a more durable battery life.
AT&T and Verizon are the two wireless carriers that currently sell the iPhone, although there is a lot of speculation that Sprint will also join the fray this go-around. A recent report by Boy Genius says that Sprint is not allowing vacation time for employees between Sept.30 and Oct. 15 due to the release of the iPhone 5.
T-Mobile's Chief Marketing Officer Cole Brodman said that company isn't getting the iPhone anytime this year, PC Magazine reports. Of course, if the AT&T and T-Mobile merger ends up going through, then the iPhone will be sold through the company.
© Copyright IBTimes 2023. All rights reserved.