iPhone, iPad App Launched to Help Autistic Children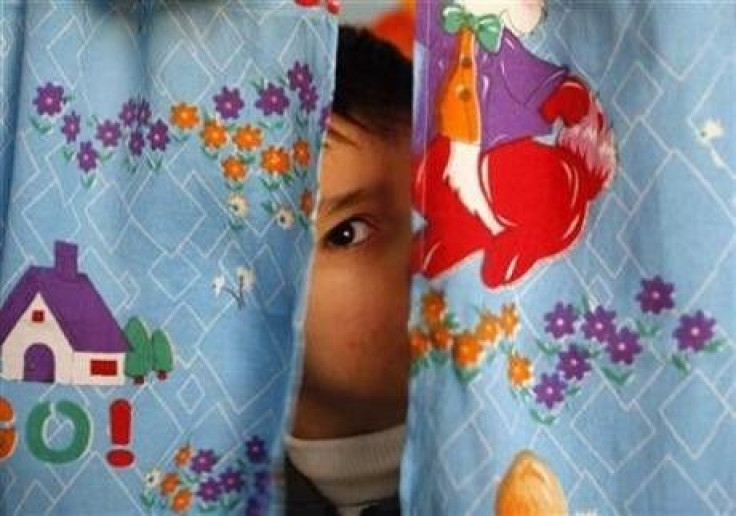 A new iOS application has been launched to help autistic children learn and develop their language skills.
The iPhone and iPad application - Tell Me About It! Learning Language by Receptive Function, Feature & Category - uses a systematic teaching approach called Applied Behavior Analysis (ABA) to teach autistic children.
This was introduced by Different Roads to Learning Inc., a global retailer of educational products for children diagnosed with Autism Spectrum Disorder and other developmental disabilities.
Our Tell Me About It! App for the iPhone and iPad allows parents and professionals to apply ABA in any setting, said Julie Azuma, CEO of Different Roads to Learning Inc.
The Different Roads to Learning Inc. was founded by Julie Azuma in 1995 after her daughter had been diagnosed with autism.
The ABA is the only evidence-based effective intervention treatment for autism approved by the American Academy of Pediatrics and the United States Surgeon General.
The application employs Discrete Trial Teaching, a method of breaking skills into the smallest possible steps, and imitates an actual one-one-one instructional session with a therapist. It teaches the kid each step intensively until it is mastered.
It's like having a personal tutor at your fingertips, said Abigail Schlaifer, VP Sales & Marketing.
Teachers, parents, and psychologists can delve into the Teacher's Console to control the difficulty settings for each student, and will appreciate the Student Report Card, which displays data for each student with an option to email results, she added.
The application is now available for $9.99 on iTunes.
© Copyright IBTimes 2023. All rights reserved.