Ivanka Trump Saves Self From Fraud Suit; Indirectly Blames Dad, Brothers For 'Those Tasks'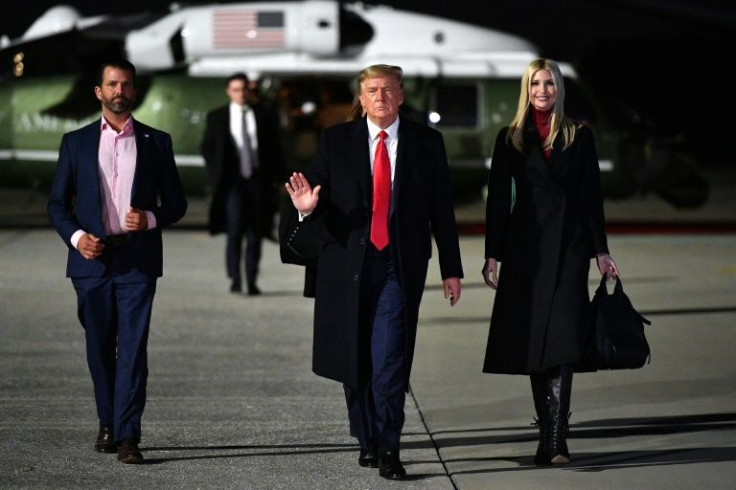 KEY POINTS
Ivanka's lawyers asked Judge Engoron to recognize that she left Trump Organization in 2017
The $250 million lawsuit names Ivanka and her brothers for making false valuations from 2011 to 2021
The lawsuit said Ivanka secured bank loans in 2012 to buy properties in Florida and Chicago
Ivanka Trump, the eldest daughter of former president Donald Trump, seemingly threw her family under the bus after implying that her brothers and father may have issued fraudulent financial statements at the Trump Organization, as alleged in a $250 million lawsuit filed in New York in 2022.
In a letter filed Monday, Ivanka's attorney Reid Figel asked Judge Arthur Engoron to recognize that Trump's eldest daughter left the Trump Organization in 2017. The letter also argued that none of the allegations made in a lawsuit filed by New York Attorney General Letitia James said that Ivanka "directly or indirectly" played a role in making or reviewing the fraudulent financial statements, as per The Independent.
"[The lawsuit] does not contain a single allegation that Ms. Trump directly or indirectly created, prepared, reviewed, or certified any of her father's financial statements," the letter read. "Other individuals were responsible for those tasks."
Last year, Atty. Gen. James filed a $250 million fraud lawsuit against Ivanka, her brothers Eric and Donald Jr., her father, and the Trump Organization for making over 200 false and misleading valuations from 2011 to 2021 in an effort to induce banks into lending the company money.
Of Ivanka, specifically, the lawsuit noted that she secured bank loans to buy properties in Florida and Chicago in 2012 and that the loans were issued in part due to fraudulent financial statements.
Additionally, the lawsuit stated that Ivanka captained a 2013 project that involved obtaining a ground lease to redevelop the old post office in Washington, D.C. The project also involved them obtaining a $170 million loan from Deutsche Bank by personally guaranteeing the loans using misleading statements, according to an addendum.
James is seeking $250 million in financial penalties if the Trumps and their company are found guilty. The New York attorney general is also seeking to permanently bar all four Trumps from serving as an officer or director of any New York corporation or ever running a business in the state again.
The case is set to go to trial on Oct. 2, 2023. And while former president Trump has sought to postpone the trial by at least half a year, Judge Engoron has said the trial will commence on time "come hell or high water."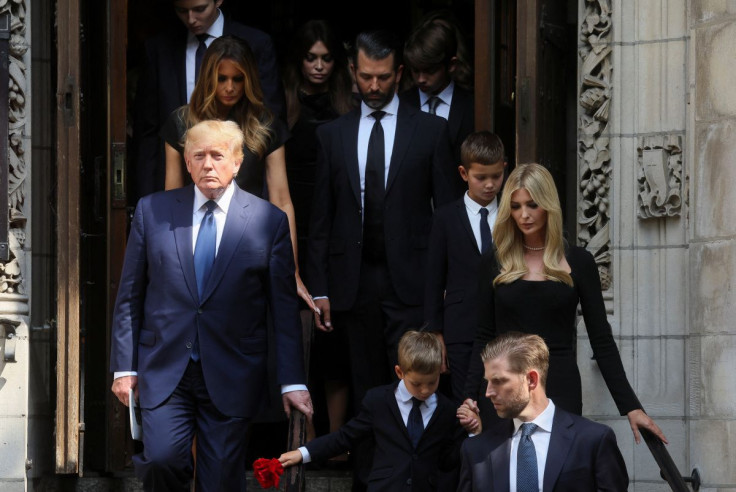 © Copyright IBTimes 2023. All rights reserved.