Nintendo Switch Pro Could Have PS5's Most Coveted Feature, Director Suggests
KEY POINTS
Nintendo is still mum about the next Switch gaming console
But one of its executives admitted something interesting
Nintendo Switch still sells very well and this could be why the company has not yet said anything about its successor
Japanese gaming giant Nintendo is known for its last-minute announcements and for staying silent about its upcoming projects despite rumors and speculations. Interestingly, a new interview with one of its executives hinted at the possibility of the Nintendo Switch Pro having the most coveted feature of Sony's PS5.
During the Q&A session after the release of Nintendo's latest financial results, longtime Nintendo director Shigeru Miyamoto was among those who answered the question on the internal discussions about offering backward compatibility on the company's hardware. Unfortunately, Miyamoto did not explicitly state the direction Nintendo's future consoles are heading but he did mention how easier it would be to implement backward compatibility right now than in the past.
"In the past, we provided a service known as the 'Virtual Console' that allowed users to play older video games on new consoles with newer hardware," the executive said (English translation provided by VGC contributor Robert Sephazon). "As long as the hardware remained unchanged, those games could continue to be played," he noted.
"Of course, video games developed for dedicated consoles were created in different development environments for each console. As a result, when the hardware changed, the development environment could not necessarily be reused, and so the video games that had been released on older consoles could not be played on newer consoles without additional modification. Recently, however, the development environment has increasingly become more standardized, and we now have an environment that allows players to enjoy older video games on newer consoles more easily than ever before, " Miyamoto added.
"However, Nintendo's strength is in creating new video game experiences, so when we release new hardware in the future, we would like to showcase unique video games that could not be created with pre-existing hardware," the executive concluded.
It is worth noting that the executive did not talk about Nintendo's next gaming console but since he underlined how easy it is for backward compatibility to be added appears like it is something the team is exploring for the highly-anticipated Nintendo Switch Pro or Nintendo Switch 2 or whatever will be the name of its next hybrid console.
However, so far, Nintendo is still mum about the rumored gaming console and has not even acknowledged that it is already in development. The current Nintendo Switch continues to sell very well in the market, which revenue-wise, would make it hard for the Japanese gaming giant to launch its successor.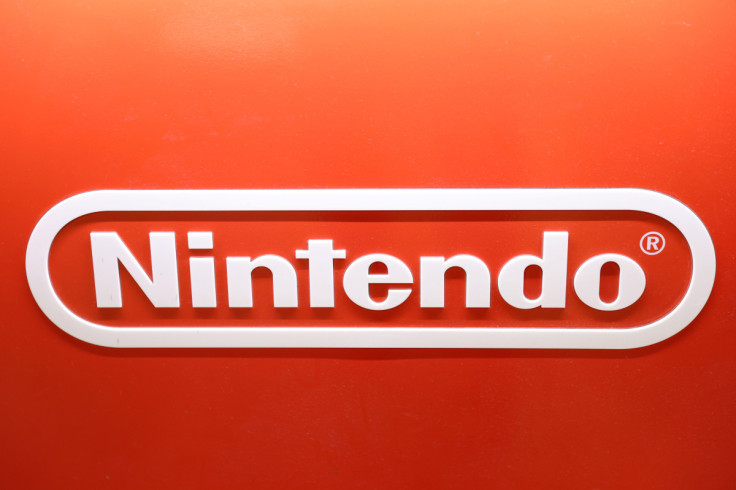 © Copyright IBTimes 2023. All rights reserved.
FOLLOW MORE IBT NEWS ON THE BELOW CHANNELS