Nintendo Direct Will Soon Announce Two Major Titles To Replace 'BOTW 2' This Holiday: Report
KEY POINTS
Nintendo is believed to be holding a Direct event in September
The Japanese gaming giant has not yet said anything related to a direct event
Insiders claimed the upcoming Direct will be "Zelda-focused"
"The Legend of Zelda: Breath of The Wild 2" is one of the highly anticipated titles from the Japanese gaming titan Nintendo, but since the game is not yet up for a release this coming holiday, the company will reportedly roll out two major titles in its holiday slot.
A Nintendo Direct is reportedly happening this month, and it will be all about announcements related to the video game franchise "The Legend of Zelda," according to GamesBeat's Jeff Grubb and Mike Minotti. "To be clear, guys, the one thing we are very, very sure is being announced at this Direct are the Wind Waker and Twilight Princess ports for Switch," Minotti, GamesBeat managing editor, said.
Grubb, earlier this year, mentioned that these two popular Zelda titles will fill the hole left by "Breath of the Wild 2" this coming holiday season. "If they're going to have Zelda stuff there, this is not a Partner Direct, and those are the things that we've been hearing. The specifics that were name-dropped were Twilight Princess and Wind Waker HD ports to the Switch," Grubb said in the podcast.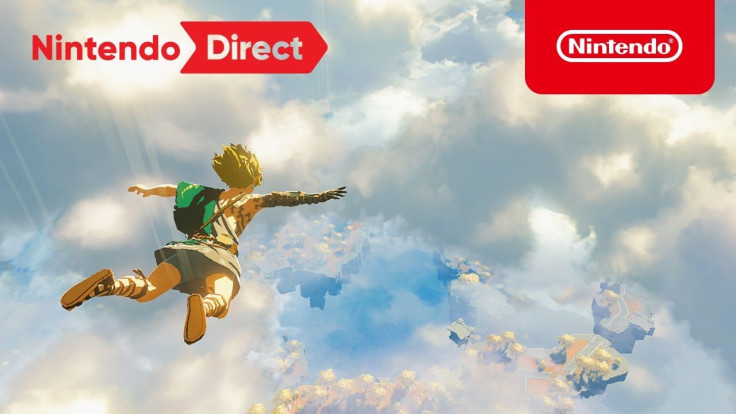 As for when the Nintendo Direct will take place, Grubb noted that the most likely date would be September 12, citing a "pretty good source" confirming the date. With the Japanese gaming juggernaut holding a Nintendo Direct event every September since 2016, the journalist's claim sounds like a good bet.
"100% there's a Nintendo Direct in September, it's that simple," the journalist said. "There is still some uncertainty about whether this will be a general [Nintendo Direct], maybe a Mini, there was some talk of it being a Partner Direct," he added.
"Wind Waker" and "Twilight Princess" have received the HD treatment on Wii U and are among the list of last-generation Nintendo games that are not yet ported on its hybrid gaming console Switch.
Grubb and Minotti are not the only ones claiming that a Nintendo Direct is happening this month. An industry insider who goes by the Twitter handle NateTheHate2 predicted the same in August.
Unfortunately, while these industry insiders are reliable sources of information when it comes to the latest in the video game industry, these are not yet official. Fans should temper their expectations and take this information as highly speculative at this stage.
© Copyright IBTimes 2023. All rights reserved.
FOLLOW MORE IBT NEWS ON THE BELOW CHANNELS