Jamar Clark Update: Minnesota ACLU, NAACP Sue For Release Of Police Shooting Video Footage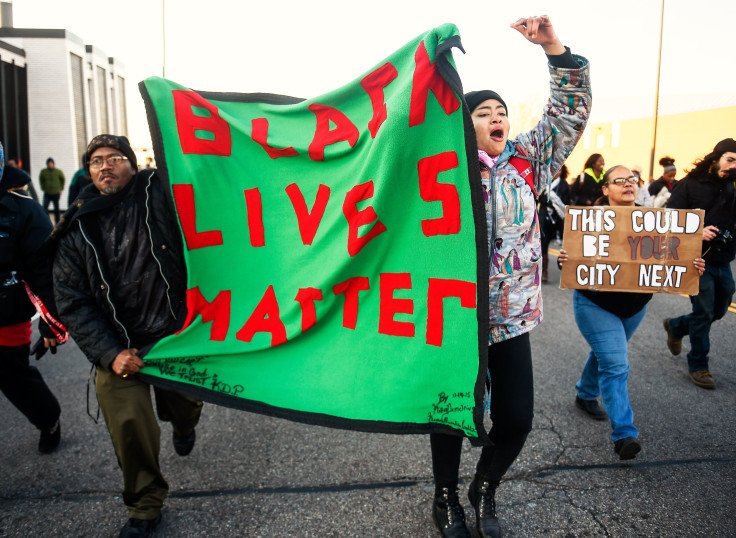 The American Civil Liberties Union and the NAACP filed a lawsuit Tuesday to try to force law enforcement agencies in Minnesota to release video footage of the fatal shooting of Jamar Clark by Minneapolis police last November, the Minneapolis Star Tribune reported.
"It's entirely consistent with our democratic values for the public to demand government accountability and transparency when police use force, especially if it results in a life being taken," Charles Samuelson, director of the Minnesota chapter of the ACLU, said in the lawsuit filed against top law enforcement agencies in Minnesota.
Police shot and killed Clark, who was black, even though witnesses have said he was handcuffed and unarmed, KMSP-TV in Minneapolis reported. Police said at the time Clark, who was 24, was disrupting them trying to aid the victim of an assault, of which he was a suspect.
The release of the video of the shooting has been demanded for months by activists with Black Lives Matter, a social justice movement that works to bring attention to police brutality against African-Americans. The suit said the release of the video would do more good for the public than harm.
"We demand an end to police brutality, the police shooting of unarmed persons, and the criminalization of African-Americans in the city of Minneapolis," Nekima Levy-Pounds, president of the Minneapolis NAACP, said, according to the Star Tribune. There are videos of the incident, but none released so far have captured the entire incident.
The death of Clark sparked protest in the Twin Cities, and is just one instance in recent years of activist groups calling attention to the death of many young black men at the hands of police. Since the death of Michael Brown, a black teenager who was shot by a white Ferguson, Missouri, police officer, Darren Wilson, in 2014, more attention has been paid to how police operate in their communities.
© Copyright IBTimes 2023. All rights reserved.