'James Bond' Actor Reveals Surprising Cameo On 'Star Wars' In Scene With Rey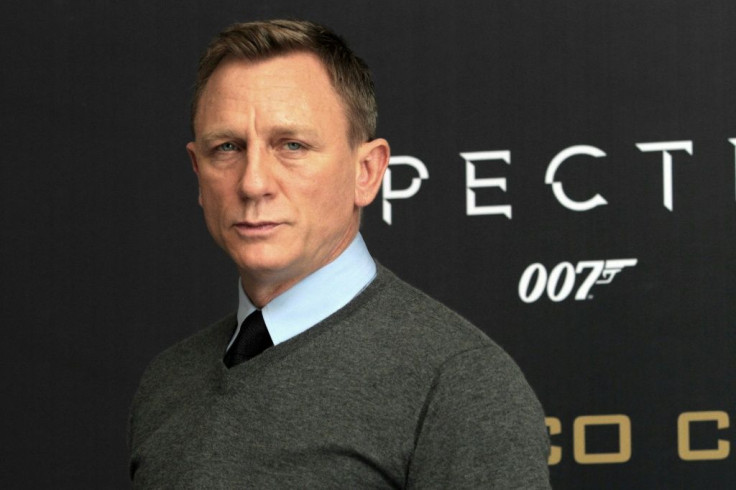 KEY POINTS
Daniel Craig detailed how he got the chance to have a cameo appearance in "Star Wars: The Force Awakens"
Craig played FN-1824, a Stormtrooper, in J.J. Abrams' 2015 film
The actor said he didn't like the costumes
Daniel Craig is sharing more details about his surprise "Star Wars: The Force Awakens" cameo.
The former James Bond actor made a cameo in the 2015 J.J. Abrams film as FN-1824, a Stormtrooper who, in a scene with Rey (Daisy Ridley), became the first victim of her Force powers.
During a recent interview with "Happy Sad Confused" host Josh Horowitz, the 54-year-old actor revealed that a comment made to "The Force Awakens" assistant director Ben Dixon during a costume fitting led to his cameo in the installment.
Craig said that he enjoyed his brief appearance in "The Force Awakens" but was not happy with the costumes.
"Yes, that role was very dear to me. Is that was the character was called? I tried to get into the next two but no luck. I love 'Star Wars,' I wouldn't have asked to be in it otherwise. Ben Dixon, who's an assistant director on those movies and he was an AD on our movie as well, and I was doing fittings. I asked him 'Could I get a part in this?'" Craig recalled.
"And he just said let me go and ask. The next day, I was in a f--king Stormtrooper suit. I had to wear the thing all day and I couldn't feel my hands by the end of the day," the actor added.
After experiencing the costume firsthand, Craig said he felt bad for the cast members who had to wear it in the desert in Tunisia, where the movie was filmed.
The Stormtrooper costume consists of a white plastoid body armor worn over a sealed black body glove.
Following his "The Force Awakens" appearance, Craig did not appear in any of the next "Star Wars" installments.
His favorite collaborator Rian Johnson, on the other hand, directed the sequel to the movie, "The Last Jedi."
Craig once sparked rumors that he was going to be part of the Marvel Cinematic Universe's "Doctor Strange in the Multiverse of Madness," which was released in May.
A report had claimed that he had initially agreed to make a cameo as Balder the Brave, brother of Thor (Chris Hemsworth), before the pandemic hit and forced him to pull out.
When asked about the cameo rumors during his interview with Horowitz, Craig said through laughter, "I don't know what you're talking about."
"I would take any job if the hours were good," the actor replied when asked if he would be open to taking on an MCU role.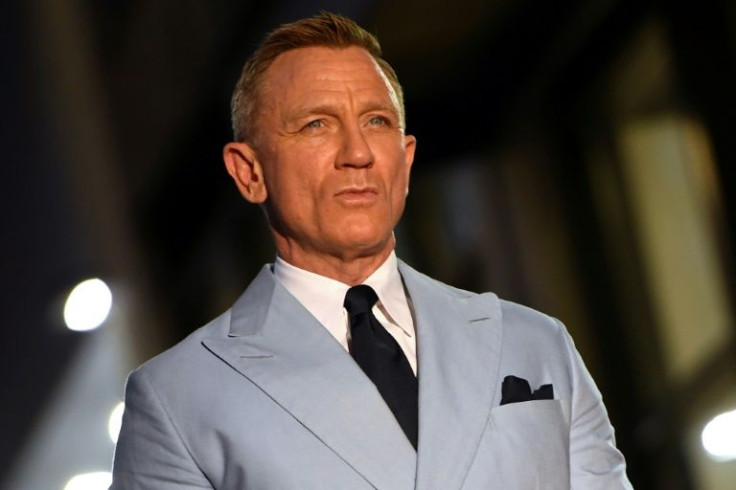 © Copyright IBTimes 2023. All rights reserved.