James Comey Salary: How Much Money FBI Directors Make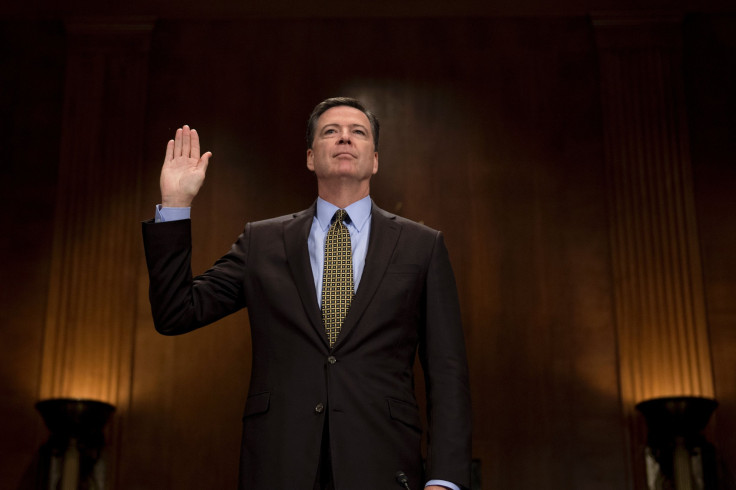 When former FBI director James Comey lost his job May 9, he also lost his substantial government paycheck. Before he was removed from his position by President Donald Trump, Comey was earning an annual salary of $172,000, according to the Office of Personnel Management.
That salary came as a result of Comey being in a "Level III" position in the government. The Office of Personnel Management breaks down its executive schedule in terms of levels, ranging from one through five. Level I employees make $207,800 per year, level II employees make $187,000 per year, level III employees make $172,100 per year, level IV employees make $161,900 per year and level V employees make $151,700 per year.
Read: What James Comey Will Say During Testimony About Russia, Trump And Mike Flynn
Glassdoor puts most FBI directors salaries at anywhere from $120,415 to $131,152, though it's clear Comey was making quite a bit more than that during his tenure. FBI directors are appointed for 10-year terms, but unfortunately for Comey, presidential appointments aren't eligible for severance pay. The lack of severance, however, likely won't be a problem for Comey, as his net worth stood over $11 million even before he took the position.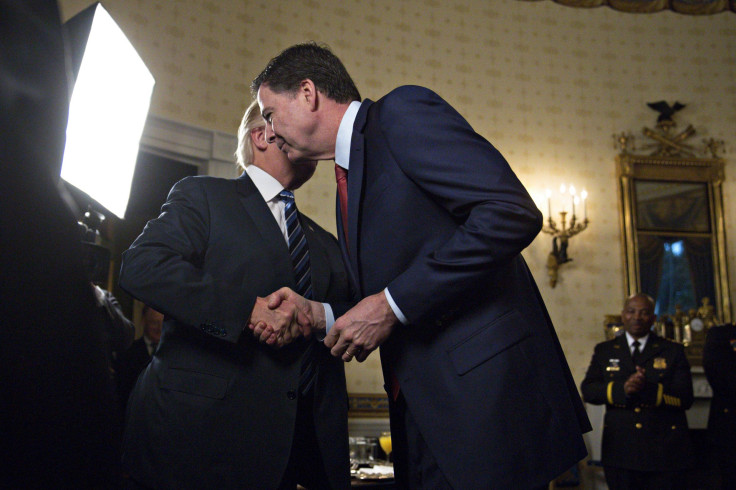 Though Comey is no longer heading up the FBI, his influence in government should prove to be far from over once he takes the stand to testify before the Senate Intelligence Committee Thursday. Comey was set to testify during the hearing about the circumstances leading up to his dismissal and his relationship with Trump himself. In particular, Comey was to touch on the allegations that Trump asked him to drop an investigation into former National Security Adviser Mike Flynn. Flynn resigned from his position in February after admitting to giving "incomplete information" about conversations he had with Russian officials.
The Senate Intelligence Committee released the remarks Comey was prepared to make at the testimony Wednesday afternoon.
"The President then returned to the topic of Mike Flynn, saying, 'He is a good guy and has been through a lot,'" Comey said in the statement. "He repeated that Flynn hadn't done anything wrong with his calls with the Russians, but had misled the Vice President. He then said, 'I hope you can see your way clear to letting this go, to letting Flynn go. He is a good guy. I hope you can let this go.' I replied only that 'he is a good guy.' (In fact, I had a positive experience dealing with Mike Flynn when he was a colleague as Director of the Defense Intelligence Agency at the beginning of my term at FBI.) I did not say I would 'let this go.'"
Read: Who Is Michael Cohen? Trump's Personal Lawyer Is Focus Of Russia Investigation
In the statement, Comey also touched upon Trump's claims that Comey had assured him he was not being personally investigated in relation to collusion with Russia.
"I discussed with the FBI's leadership team whether I should be prepared to assure president-elect Trump that we were not investigating him personally," he said. "That was true; we did not have an open counter-intelligence case on him. We agreed I should do so if circumstances warranted. During our one-on-one meeting at Trump Tower, based on President-elect Trump's reaction to the briefing and without him directly asking the question, I offered that assurance."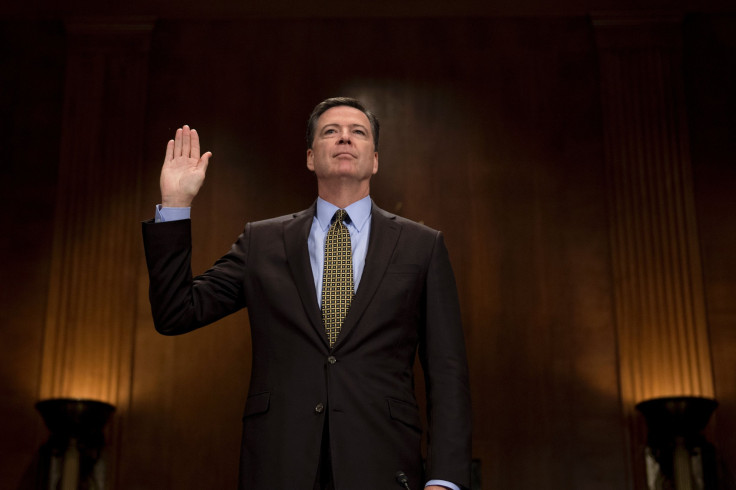 © Copyright IBTimes 2023. All rights reserved.