James Gunn Expresses Gratitude After Being Reinstated To Direct 'Guardians Of The Galaxy Vol. 3'
Filmmaker James Gunn was fired by Disney last year after attention was drawn to tweets he posted as early as 2008 in which he joked about topics such as rape, child abuse, and pedophilia. On Friday, he was reinstated by the company as the director of "Guardians of the Galaxy Vol. 3."
Gunn had initially been fired last July after his questionable tweets resurfaced. At the time, Walt Disney Studios chairman Alan Horn said in a statement, "The offensive attitudes and statements discovered on James' Twitter feed are indefensible and inconsistent with our studio's values, and we have severed our business relationship with him."
Gunn acknowledged the tweets at the time, saying in part, "they don't reflect the person I am today or have been for some time."
After being reinstated to helm the upcoming "Guardians of the Galaxy" sequel, Gunn once again apologized and expressed remorse. "I am tremendously grateful to every person out there who has supported me over the past few months. I am always learning and will continue to work at being the best human being I can be.
I deeply appreciate Disney's decision and I am excited to continue making films that investigate the ties of love that bind us all. I have been and continue to be incredibly humbled by your love and support. From the bottom of my heart, thank you. Love to you all."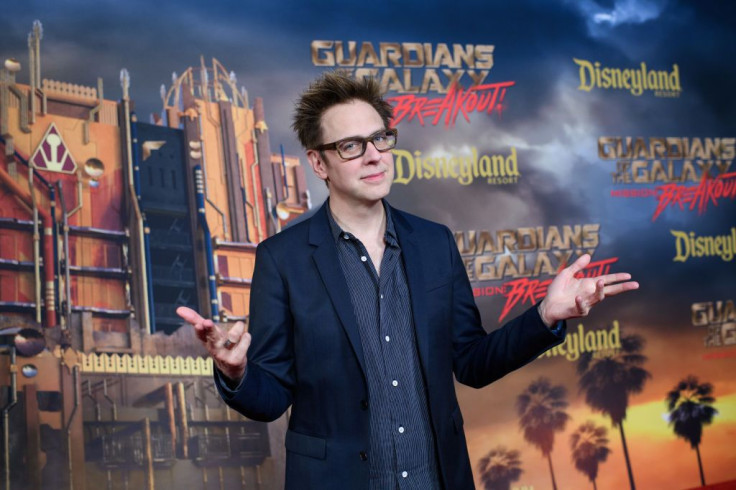 © Copyright IBTimes 2023. All rights reserved.