James Gunn Shares Throwback Photo To Celebrate 20th Anniversary Of 'Scooby-Doo' Movie
James Gunn celebrated 20 years of live-action "Scooby-Doo" movie and how this movie changed his life in terms of career opportunities.
"#ScoobyDoo was released 20 ago today," Gunn wrote on Twitter on Wednesday. "Saturday I got a call from the head of Warner Bros at 5:30 am, telling me we were going to have the biggest June opening ever."
"My life changed in one moment; I'm incredibly grateful for that & everything since," the 55-year-old director added. Gunn also shared a throwback photo from the sets of the live-action movie, which was based on 1969's animated movie, "Scooby-Doo Where Are You!"
One of the fans asked Gunn in the comments section, "Is it true that Rhys Ifans was originally going to play Shaggy?" to which the director responded, "It is not true, no. Once @MatthewLillard auditioned, we knew he was the only one who could be Shaggy."
Another user asked, "When are we getting the Gunn cut?" and Gunn replied, "There is no such thing."
"Scooby-Doo" was helmed by director Raja Gosnell and Gunn was responsible for writing the screenplay of the flick. The movie starred Sarah Michelle Gellar, Freddie Prinze Jr., Matthew Lillard, Linda Cardellini, Rowan Atkinson, Isla Fisher and Miguel A. Núñez Jr. Neil Fanning lent his voice for Scooby's character.
"Scooby-Doo" was released in 2002 and the success of the movie led to the sequel, "Scooby Doo 2: Monsters Unleashed," which was released in 2004.
The third installment of the franchise, "Scooby-Doo! The Mystery Begins," came out in 2009 while "Scooby-Doo! Curse of the Lake Monster" was dropped in 2010. The franchise also dropped "Daphne & Velma" based on two major characters from "Scooby-Doo."
Gunn wrote and directed DC's TV series, "Peacemaker," which was dropped on HBO Max earlier this year. Considering Gunn's upcoming projects, the director helmed "The Guardians of the Galaxy Holiday Special," which is slated to release in December this year.
He also worked on Marvel's highly anticipated movie, "Guardians of the Galaxy Vol. 3," which is scheduled for May 5, 2023 release. Aside from directing, Gunn is also writing the screenplay for "Wile E. Coyote." He has also announced a TV series, "Starsky & Hutch," which will be penned by him.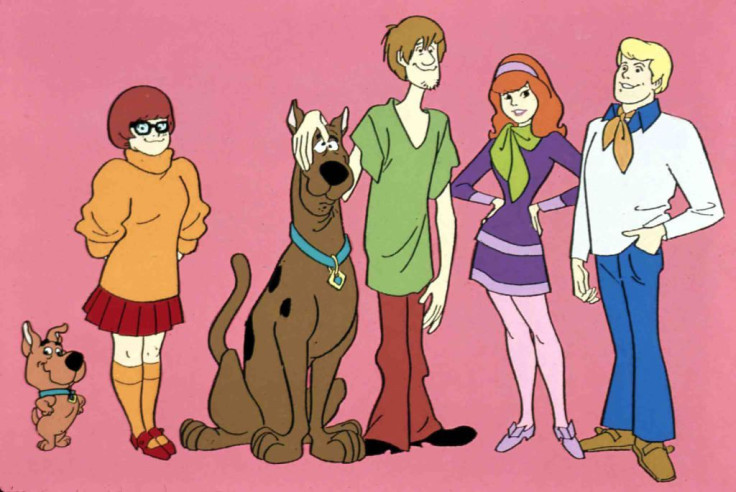 © Copyright IBTimes 2023. All rights reserved.