Jamie Dornan vs. Charlie Hunnam: 'Fifty Shades Of Grey' Trailer Disillusions Masochistic Fans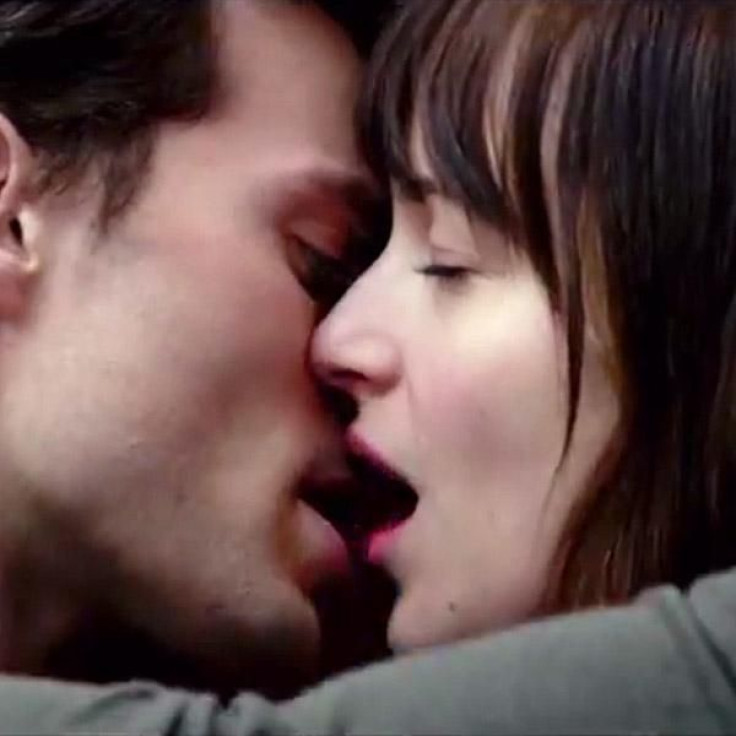 Here is the cold hard truth for those who have tried to avoid it: Charlie Hunnam will not play Christian Grey. It's been known for months, but after the "Fifty Shades of Grey" trailer was released on Thursday, the cold hard reality hit many fans, who were outspoken in their disappointment with Jamie Dornan's portrayal of the sadistic Seattle billionaire.
It's not like most "Fifty Shades of Grey" readers initially welcomed the "Sons of Anarchy" star into the fandom, but after getting a glimpse into Dornan's version of Grey, Hunnam seemed to look a lot better than his replacement.
Dornan, 32, landed the role after Hunnam had to pull out due to scheduling conflicts with his hit FX series. Ahead of the trailer's highly-anticipated release, Hunnam said he was "excited" to see the film and how director Sam Taylor-Johnson had interpreted E.L. James' best-selling novel. Then, he added an anecdote that Hunnam supporters wouldn't be able to forget as they watched the trailer: He said while Dornan was apt for the role, there was a "rugged charm" he would have brought to the film.
Rugged charm! That's Christian Grey. He's a highly successful business man with a penchant for S&M who is able to lure a naïve virgin into his Red Room of Pain, seemingly make her his concubine, but has a soft enough edge that the concubine is able morph into his lover and ultimately become his partner.
Anastasia Steele, who is played by Dakota Johnson in the film, says that her first impressions of Grey were that he is "polite, intense, smart, really intimidating." Dornan certainly brings an intensity to the character but seems to fall short on "really intimidating," which is something Hunnam probably would have been able to nail.
Twitter users flocked to the 140-character social media site after they viewed the trailer. Many believed it was lackluster without Hunnam's presence, but ultimately most people said they would still be interested in seeing the film.
Some of their comments have been posted below:
© Copyright IBTimes 2023. All rights reserved.