'Jane The Virgin' Season 4 Spoilers: Gina Rodriguez To Direct An Episode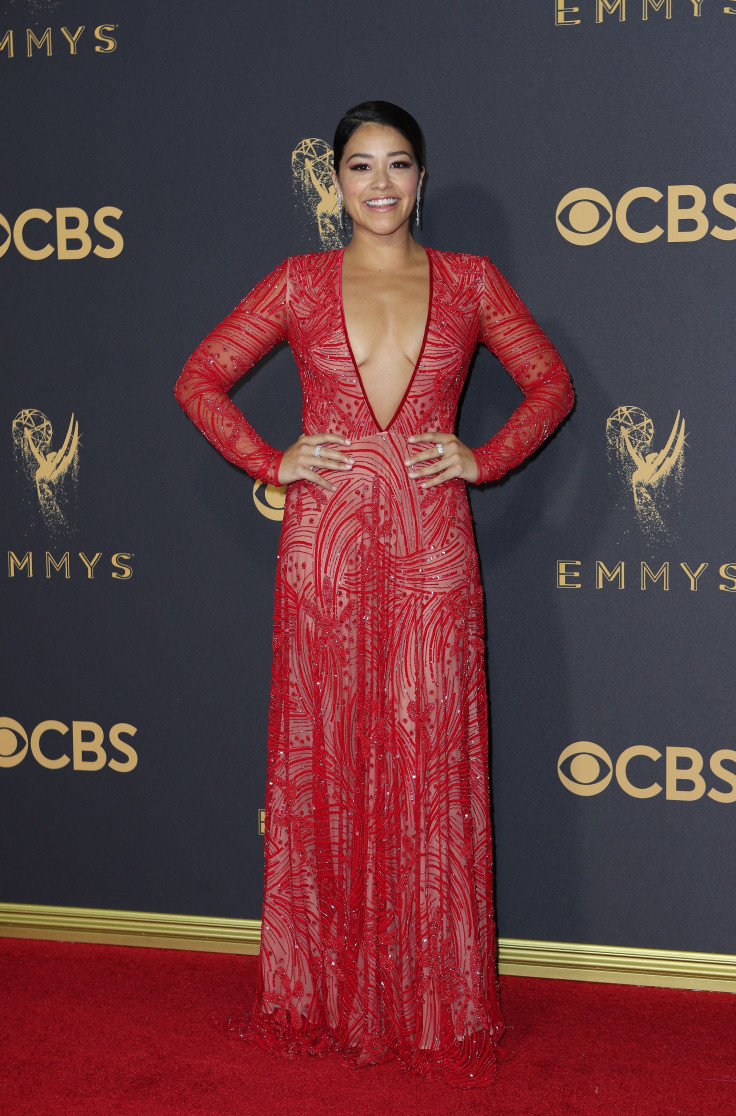 Things are going to change somewhat for Gina Rodriguez this Season 4 of "Jane the Virgin." The Latina actress is going to give her directorial skills a whirl in an upcoming episode of The CW show.
Rodriguez shared this piece of news on her Twitter by posting about an orientation with the Directors Guild of America. She did not say which episode she will be directing, but her fans cannot wait.
"OMG!!! Congratulations Gina, you're going to be amazing!!" one supporter wrote, while another added, "Can I be in charge of bringing you water just so I can witness the magic?"
Producer Brad Bessey also gave her some encouraging words, writing, "One of our most exciting voices…can't wait to see this next phase in your artistic evolution."
Next season, executive producer Jennie Snyder Urman said they are going to bring back a lot of light into the show. They plan to do so by incorporating Adam (Tyler Posey), the first love of Jane Villanueva (Rodriguez), back into her life.
"Adam's arrival definitely changes the course of Jane's life and trajectory. Our show likes to construct, deconstruct, and reconstruct the idea of 'meant to be,'" Urman told Deadline. "Whereas Jane started off believing whole-heartedly in the idea that you are 'meant to' be with one person, as she matures, and the show matures, we look at that question, and ask if it's really true. Or is life, and romantic love, more about timing? We are, of course, always teasing out the possibility of Jane and Rafael (Justin Baldoni) — but we aren't looking at a traditional love triangle with those three. And I can't say anymore!"
Meanwhile, Jane's own mom Xiomara (Andrea Navedo) is also going to deal with a rocky marriage of her own with Rogelio De La Vega (Jaime Camil). Navedo told TV Guide that the two will skip the honeymoon part of their marriage because of the arrival of Rogelio's baby.
"It being a telenovela, it can't always be roses and champagne and lavender, or whatever the saying is. There's going to be some rocky waters in the future [for the couple]," she said.
"Jane the Virgin" Season 4 will return on Oct. 13. at 9 p.m. EDT.
© Copyright IBTimes 2023. All rights reserved.