Japanese Crypto Lobbying Groups Aim To Persuade FSA To Lower Corporate Taxes
Two prominent crypto lobbying groups in Japan plan to pursue authorities into lowering corporate taxes levied on digital assets in the country which is around 30% and include unrealized gains.
The Japan Cryptoasset Business Association (JCBA) and the Japan Virtual and Crypto assets Exchange Association (JVCEA) aim to prepare a report and submit it to the Financial Services Agency (FSA), the financial regulator in Japan, Bloomberg reported Wednesday.
The request of these groups to the FSA is to lower the taxes associated with holding cryptocurrencies and other digital assets so that companies can hold them in their corporate treasury at low costs.
As per the internal memo seen by Bloomberg, the JCBA and the JVCEA aim to ask the financial authority to stop taxing the paper gains on cryptocurrency holdings if the firms hold them for purposes other than short-term trades.
According to current laws, the corporate tax on cryptocurrencies also includes unrealized gains, i.e., a gain in the value of an asset that has yet to be sold for cash. This makes it hard for firms to hold on to cryptocurrencies once they are issued, which raises the bar for the creation of the debut of additional crypto projects.
Additionally, this 30% corporate tax is also imposed on governance tokens, i.e., cryptocurrencies which are used to give voting power to the holders and enable them to participate in the governance of the project.
A spokesperson from JCBA told Bloomberg that the proposal can be submitted to the authorities as early as this week. The groups also aim to lower the tax imposed on individual investors via the proposal to 30% from the current rate which goes as high as 55%.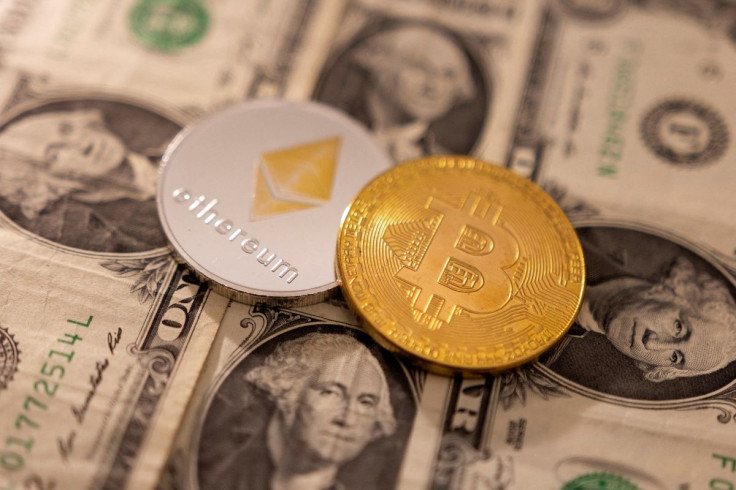 © Copyright IBTimes 2023. All rights reserved.