Jason Collins Got Advice On Coming Out From Openly Gay Lance Bass [AUDIO]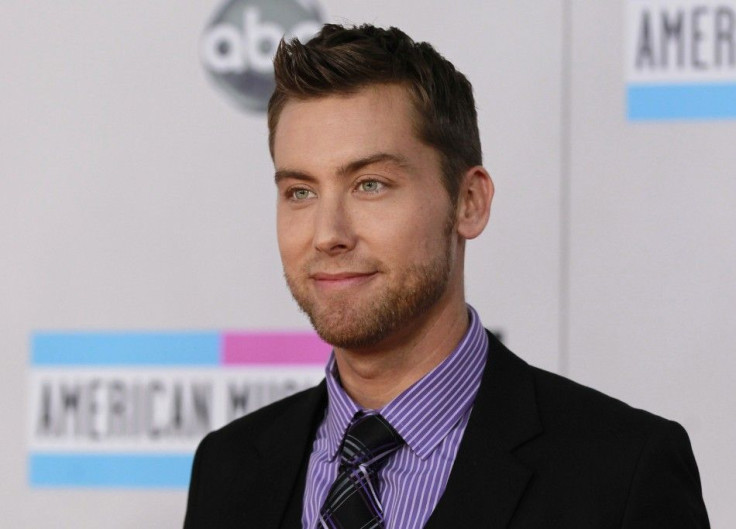 Before NBA center Jason Collins made headlines Monday by coming out of the closet as the first openly gay active male athlete in a major sport, the free agent sought counsel from a celebrity friend of his who went through the same ordeal.
Former 'N Sync band member and SiriusXM radio host Lance Bass said that he talked with Collins about dealing with the public when coming out.
On the Monday show of "Dirty Pop With Lance Bass," the day Collins' coming out essay ran on Sports Illustrated -- Bass said the two spoke earlier in the day when their mutual friend, actress Joanna Garcia, urged Collins to do so.
"He's been trying to plan this for a very long time, contemplating if he wanted to do this," Bass said. "In fact, he said he was going to call me months ago but was too scared, because he wanted to tell me."
Bass, who publicly came out in July 2006 through People magazine, said that he came out because the rumors that were swirling about his sexuality were starting to get to him and he wanted to come out on his own terms.
On Twitter, the radio show host praised his friend:
"I told him, 'Look, this is what I wish would have happened when I came out ... because when I came out I had 24 hours to decide what was going to happen, because basically [People] magazine said, 'We're doing it with or without you.'"
Listen to Bass talk about his friend's coming out below:
© Copyright IBTimes 2023. All rights reserved.