Jason Rezaian, Washington Post Reporter Charged In Iran; Alleged Offenses Unclear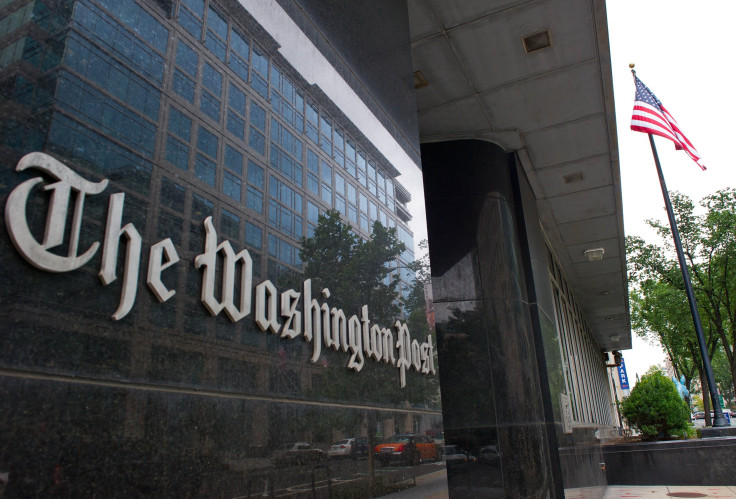 A reporter with the Washington Post who has been held in Iran for almost five months, was charged with unspecified offenses at a legal hearing in Tehran on Saturday, the paper said.
Jason Rezaian, the newspaper's Tehran bureau chief since 2012, who holds both U.S. and Iranian citizenship, was arrested July 22, along with his wife Yeganeh Salehi, who was freed on bail in October, according to Al Jazeera.
"The Iranian government has never explained why Jason was detained or why he has been held for more than four months without access to a lawyer," said Washington Post Executive Editor Martin Baron, in a statement.
"Jason is an American citizen who was acting as a fully accredited journalist. If he has indeed been charged, we know that any fair legal proceeding would quickly determine that any allegations against him are baseless," Baron added.
Hopes for Rezaian's release rose in late October when a senior Iranian official said possible charges under review by the judiciary might be thrown out, according to AFP.
But last week Rezaian's was informed that a judge had extended his detention until at least January to allow an investigation to continue, according to reports.
Iranian authorities have been known to harass journalists employed by Western news organizations. According to a BBC report, Iran-based family members of the organization's journalists have been questioned by Iranian intelligence services, and authorities have tried to intimidate London-based BBC Persian staff.
© Copyright IBTimes 2023. All rights reserved.