Jazz Jennings Called 'A Brat' For Wanting To Move Out Following Surgery
The latest episode of "I Am Jazz" Season 5 once again featured Jazz Jennings' desire to move out of Greg and Jeanette's house following the success of her bottom surgery. However, fans think the trans teen is being a "brat" for wanting to leave her parents at this point in her life.
After episode 11 aired, some fans of the TLC reality series took to Twitter to give their two cents on the matter. Most of them feel that Jazz is rushing things and that the LGBT rights activist's plan to move out could be driven by her desire to explore her sexuality.
"I don't see WHY the rush to move! She doesn't give her parents room to breathe without wanting MORE MORE MORE! she just had surgery, no need to move our right now, she's being a brat to be honest," Twitter user Karen Courcy commented on TLC's tweet about Jazz's search for freedom outside of her parents' house.
"Ok, Jazz, we all know you want to have sex away from your parents couch but you're way too immature to move out and be on your own just yet," user Liz Gall wrote, adding that Jazz should listen to her mother, save up some money and leave Ahmir.
Another fan, user Forestalgirl, urged Jeanette to show Jazz that she isn't ready yet by charging her for her rent at home, food, laundry, dishes and so on just so her daughter would see what it really feels like to live on her own.
Jazz appeared to have caught wind of the reaction of her show's viewers that she decided to address them in a tweet. According to her, she loves her parents so much and she's so grateful for everything they've provided her with. She then added that she's just "a girl who knows what she wants and sometimes that makes me look bratty and immature in the eyes of most."
Meanwhile, Jazz opened up to her boyfriend that she wants to explore the world with other people outside of their relationship in the latest episode of "I Am Jazz." When Ahmir asked her if this means they are breaking up, Jazz said that she doesn't want that to happen. However, she pointed out that she needs for them to have a "no commitment" relationship for now while she sorts out her feelings.
Season 5 was filmed late last year, and some fans think that Jazz and Ahmir may no longer be together at present. Ahmir did break his silence to address the speculations by saying that everyone should just tune in to the show and put two and two together. He also pointed out that it's good that fans are unable to tell if they are still dating because this just shows they aren't "bitter" in case they have already broken up.
The finale of "I Am Jazz" Season 5 is set to air next Tuesday at 9 p.m. on TLC.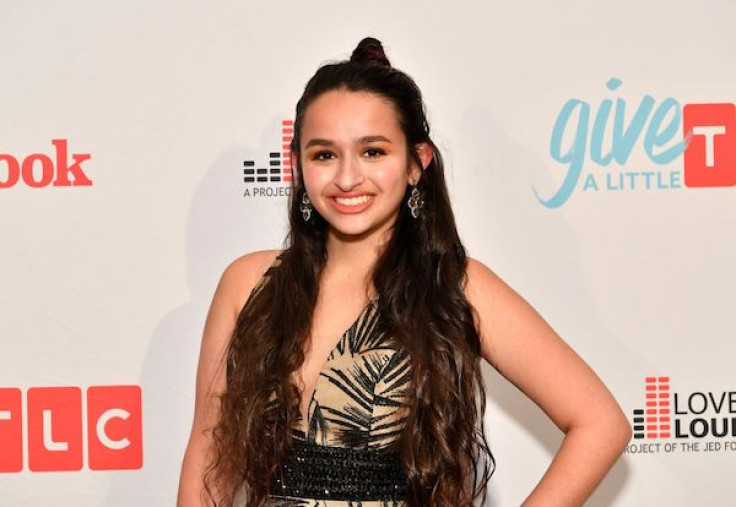 © Copyright IBTimes 2022. All rights reserved.
FOLLOW MORE IBT NEWS ON THE BELOW CHANNELS