'I Am Jazz' Star's Boyfriend Ahmir Shares Couple Photo Amid Breakup Rumors
Jazz Jennings' boyfriend Ahmir Steward just shared a couple photo with the "I Am Jazz" star on social media, a move that seemingly seeks to put an end to rumors claiming that they might have already broken up.
Ahead of the latest "I Am Jazz" Season 5 episode, Ahmir took to Instagram to share with his followers a couple snap he took with his girlfriend, who recently completed her bottom surgery. In the photo, Ahmir and Jazz are standing close to each other in front of a fountain.
In his caption, Ahmir alluded to being born in a family that does not approve of his beliefs, particularly his acceptance of the LGBTQ community. He likened himself to an eagle and his family to chickens who "couldn't fly and told me that it was just impossible to do so."
Ahmir added that his family had a "different way of living" and it was really not for him. However, he said that he did follow the traditional way and felt like a robot for some time. Jazz's beau then disclosed that when he "stepped away from those chickens" and looked around him thoroughly, he had that life-changing moment when he realized that he was different.
Ahmir's post comes days after he broke his silence amid speculations that he and Jazz may have already called it quits even though the TLC series is still featuring their romance. In a letter he posted on Instagram, Ahmir said that fans should just watch the show and put two and two together instead of speculating.
He then pointed out that it's actually good that people are wondering about their present relationship status because this shows that they are not too lovey-dovey as a couple and not bitter as exes in case they have already broken up.
The breakup rumors started when one fan wrote on Twitter that she's convinced that Jazz and Ahmir have parted ways because the trans teen does not refer to Ahmir as her boyfriend on her social media. Jazz apparently refers to Ahmir as "someone who holds close place in her heart," which for the fan is how she would describe her relationship to her cat.
A more recent post by Ahmir also suggests that he is currently miserable. In his caption for a photo he took with Jazz and Jeannette, he revealed that his health isn't OK lately and that he hasn't been happy in a little while. He also noted that he's been hiding behind a smile and making jokes for months now.
Do you think Jazz and Ahmir have already broken up? Sound off in the comments below.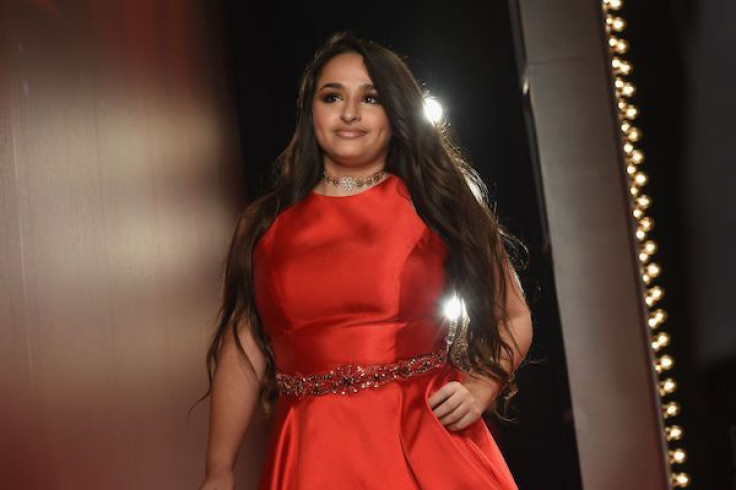 © Copyright IBTimes 2022. All rights reserved.
FOLLOW MORE IBT NEWS ON THE BELOW CHANNELS