Jazz Jennings Calls Herself A 'Pansexual Unicorn' In Rare Update As Reality Show Remains In Limbo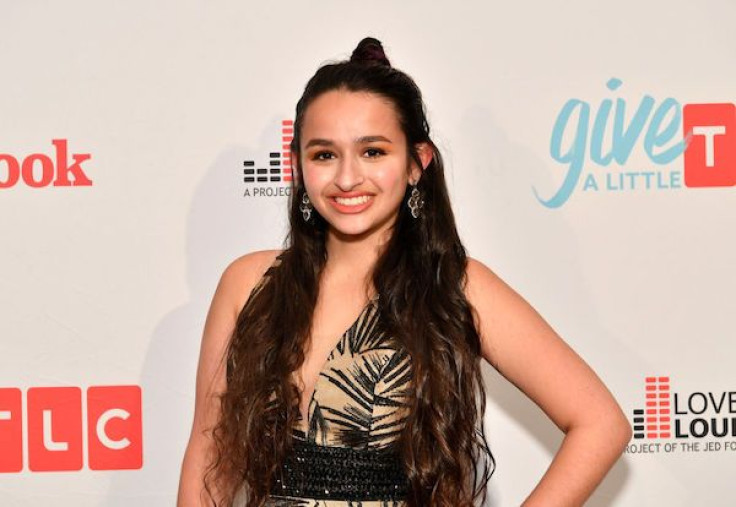 KEY POINTS
Jazz Jennings updated her Instagram after more than a month of absence from the platform
The trans activist shared a series of bedroom selfies and called herself a "pansexual unicorn" in the caption
Fans reacted to her latest post, with many of them asking her to come back to the small screen soon
Jazz Jennings broke her silence after more than a month of absence on social media.
On Sunday, the 21-year-old TV personality took to Instagram to share a series of bedroom selfies. Jazz tried different poses while rocking a blue tie-dyed sweater for the snaps.
The trans activist kept her caption short by calling herself "a pansexual unicorn."
Jazz's post was quickly met with a flurry of responses from her fans, who were pleased to see an update from her.
"You look fine as usual. Hope you're doing great," one wrote.
"Omg you're so good-looking, and I love your TV show. Love these pics. Please post more, and I really think you are so beautiful," another commented.
Many also brought up her family's reality series since it has not been renewed while she's still studying at Harvard.
"Jazz, you look wonderful. Hope you're doing well. God bless you and hurry back to us. I miss the whole family," a fan stated.
"We really miss seeing you on TV. Please come back soon," a different user added.
Jazz rarely updated her social media accounts ever since she started college. Her last update was from late August when her parents, Greg and Jeanette, and her brother, Sander, visited her in Boston.
At the time, many also wondered why there had not been any update on their family's TLC show, "I Am Jazz."
When "I Am Jazz" Season 7 ended earlier this year, Jeanette admitted in an interview that it would be hard for them to continue filming because Jazz was not allowed to bring the camera crew to school.
"I can say this, that it's really in our hands, to put it that way. It's really what Jazz wants to do, so it could be. But if she's like tied up with summer school or something, they can't film up at Harvard. They're not allowed to ... have cameras up there. Without her, we wouldn't have a show," she said.
The show has since been put in limbo, with TLC not releasing any statement on whether the series would move forward beyond Season 7.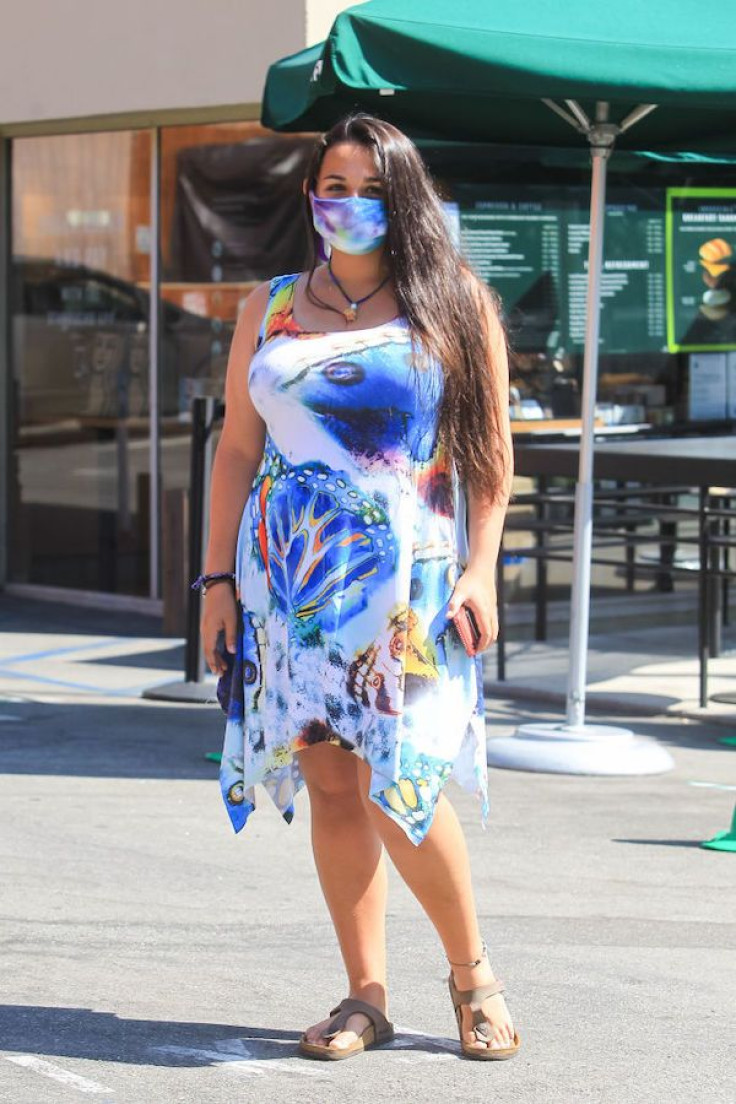 © Copyright IBTimes 2023. All rights reserved.