Jazz Jennings Reunites With Parents As Family's Reality Show Gets Stuck In Limbo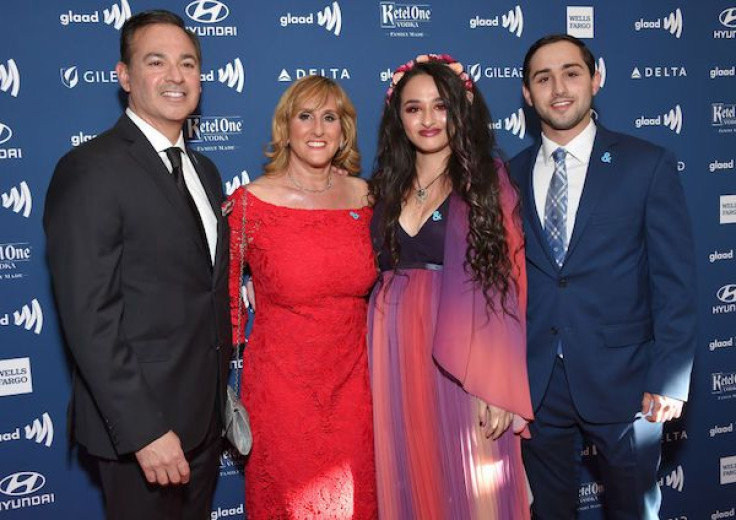 KEY POINTS
Jazz Jennings updated her Instagram with two new pictures
The snaps featured her parents, Greg and Jeanette
Jazz said she loves it when her parents visit her at Harvard
Jazz Jennings had a great time when her parents, Greg and Jeanette, visited her this week.
The 22-year-old trans activist took to Instagram Monday to share two snaps featuring her mom and dad. According to Jazz's caption, her parents visited her at Harvard University, and she loved the whole experience.
In the first photo, Jazz sat closely next to her mom, who was holding a glass of her drink. The mother and daughter flashed big smiles to the camera while posing at an outdoor dining table.
In the second snap, Jazz stood next to her father, who took the selfie for the both of them. They appeared to be standing by the sidewalk.
In the comments section, the TV personality asked her fans, "Who do I look more like? Mom or Dad?"
Fans were torn on who to pick. Several said she looked like her dad, while others claimed she was pretty like her mom.
"You have some of your mom's traits, but you look more like your dad," one wrote.
"Definitely mom, although the hair color and eye color comes [sic] from dad. Facial features comes [sic] from mom, there's no doubt about that," another commented.
"You are so pretty just like your mom, so I say your mom," a third user added.
"You have your mom's smile and your dad's eyebrows and eyes," a different user opined.
Jazz's update came about a week after she called herself a "pansexual unicorn" while sharing new bedroom selfies on Instagram.
The TLC star has been updating her social media account more and more lately, but the fate of her family's reality show, "I Am Jazz," continues to be uncertain.
As previously reported, Jazz's reality series got stuck in limbo since she started attending Harvard. According to Jeanette, it's been impossible for them to film new content for the show because Jazz's school would not allow the filming crew to shoot there.
"I can say this, that it's really in our hands, to put it that way. It's really what Jazz wants to do, so it could be. But if she's like tied up with summer school or something, they can't film up at Harvard. They're not allowed to ... have cameras up there. Without her, we wouldn't have a show," Jeanette said in an interview.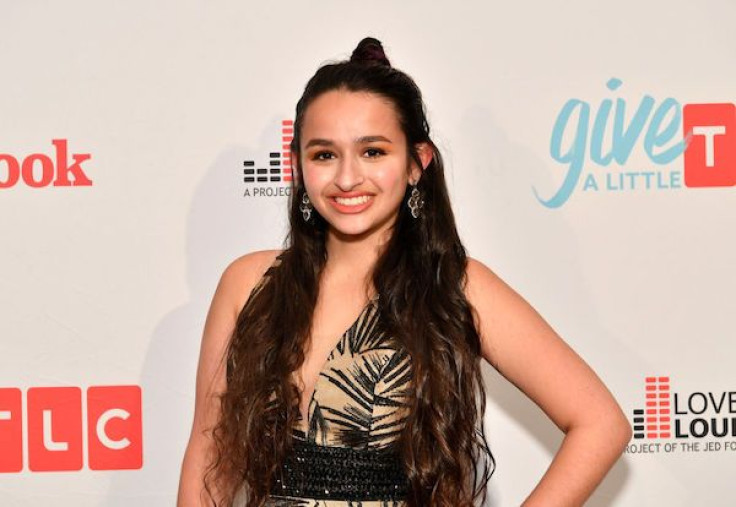 © Copyright IBTimes 2023. All rights reserved.