Jazz Jennings Says She's The 'Luckiest, Most Blessed Person' As Family Teases 'Big News'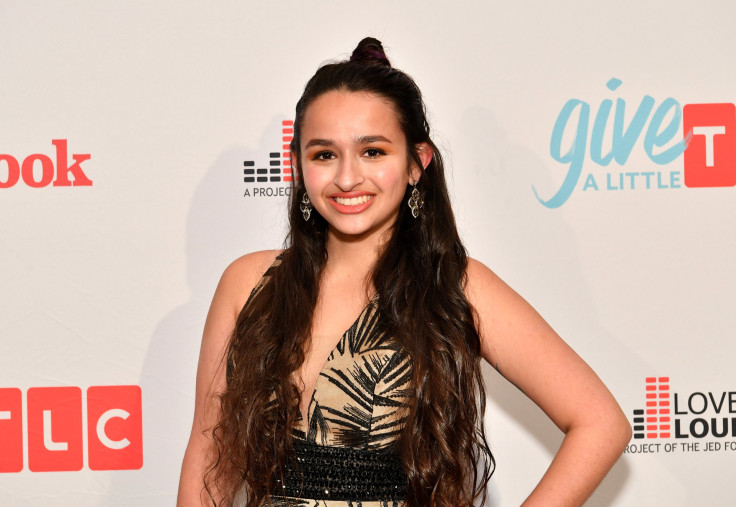 KEY POINTS
Jazz Jennings was thankful for her family's support
The reality stars teased that something "big" is coming soon
Fans expressed their excitement for the family's upcoming announcement
"I Am Jazz" star Jazz Jennings shared a new update and teased "big news" ahead of her reality show's return.
On Monday, the 22-year-old reality star took to Instagram to share a photo of her complete family. In the snap, Jazz, her parents Greg and Jeanette, and siblings Ari, Sander and Griffen smile at the camera while sporting denim outfits.
In the caption, Jazz raved about having the best support system through her family.
"I swear I am the luckiest, most blessed person to have such a great support system," she wrote before once again urging her fans to follow the Jennings family's official Instagram page.
The trans activist directed her fans to their new page because they updated the account with a more recent snap of the entire family enjoying the sunset while posing for the camera.
"Big news tomorrow night. What do you think it is?" read the caption for the post.
Fans dropped in the comments section their guesses on what the announcement could be. Some said it could be related to their reality show, while others surmised someone in the family could be getting married.
"I can't wait. New season perhaps?" one asked
"New season? Engagement? New baby?" another wrote.
"New season or someone's getting married," a third user added.
"New show, but it will be called 'The Jennings,'" a different user commented.
Variety already confirmed last month that TLC renewed "I Am Jazz" for a new season. The show's eighth installment will premiere on Jan. 24 at 10 p.m. EST on TLC. It will feature Jazz's return to Florida after her freshman year at Harvard.
In a previous update posted on the Jennings family's page, the reality stars revealed what their parents have been up to ever since Jazz left for college.
"Now that all the Jennings siblings are out of the house, Greg and Jeanette are empty nesters! They have been spending their alone time going on more trips together. Look at how happy they are on the slopes," read the caption for a photo showing the couple sporting winter clothes and snow gear.
Fans were delighted to see Greg and Jeanette getting to spend some quality time together after raising four children. Many said they "deserve some alone time."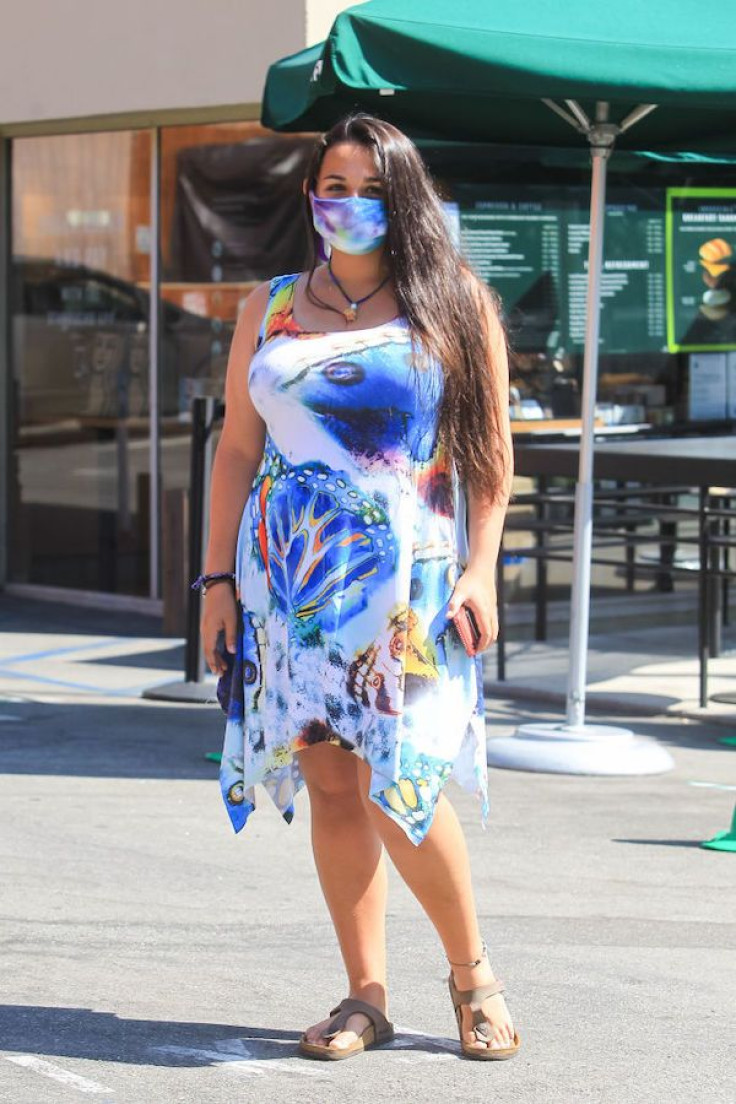 © Copyright IBTimes 2023. All rights reserved.