Jazz Jennings And Family Do The 'Chicken Dance' In Wacky Update Ahead Of Show's Return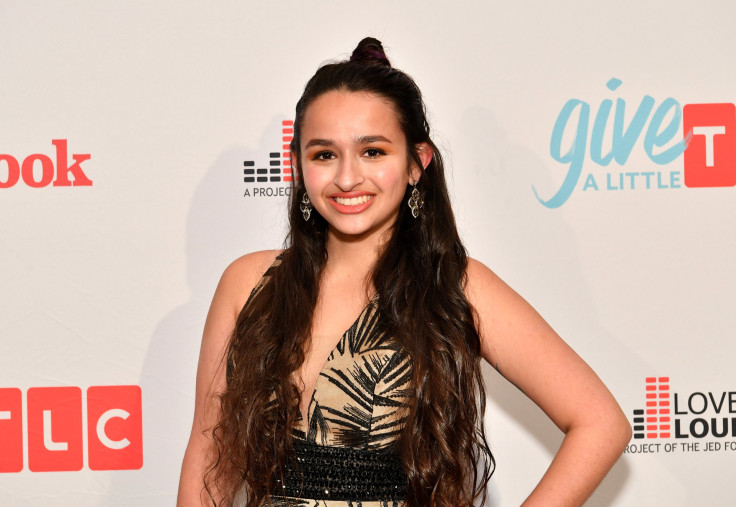 KEY POINTS
Jazz Jennings and her family lined up while wearing rainbow-inspired shirts at the start of the clip
They started laughing when the music played and ended up breaking the line while dancing
Fans were amused and said Jazz and her family looked like they always have fun together
"I Am Jazz" star Jazz Jennings and her family continue to celebrate the return of their reality series on social media.
On Sunday. they updated the official Jennings family Instagram page with a wacky video showing the 22-year-old trans activist, her siblings and her parents lining up while wearing rainbow-themed shirts before dancing to the "Chicken Dance" song.
Jazz wore a red top, her twin brothers Griffen and Sander sported orange and yellow, respectively, while their eldest sister, Ari, rocked a green T-shirt. Their father, Greg, and their mom, Jeanette, had on blue and lilac T-shirts.
The family looked very serious at the start of the clip, but they ended up laughing when the music started, and it was time for them to dance.
Fans quickly flooded the post with positive messages since many found the clip funny and loved the tight bond between the family members.
"You always look like you have so much fun together," one wrote.
"I keep watching this! It's putting a big smile on my face," another added.
Earlier in the week, the siblings shared a video clip on the same page to relay to their fans what they've been up to lately.
The post was captioned: "#SiblingUpdate: What are all the Jennings siblings up to right now???"
The clip started with Jazz saying she was beginning her sophomore year at Harvard. It then jumped to Griffen as he revealed that he was in his third year as a law student at the University of Florida.
When it was Ari's turn to talk, she shared that she was in her second year of a Ph.D. program at the University of Arkansas. Meanwhile, Sander said he's working as a digital marketer and content creator full-time.
Late last month, Jazz formally introduced her family's Instagram page to her fans, saying that she and her family would be updating it regularly.
The announcement came weeks after Variety reported that Jazz and her family's reality show, "I Am Jazz," had been officially renewed for another season at TLC. The show will be back on the small screen in 2023 alongside the roster of series it usually airs with.
Based on the synopsis, the new installment will focus on Jazz's big move to enter college and live independently, as well as her return to Florida after her freshman year at Harvard.
"I Am Jazz" Season 8 will premiere on Jan. 24 at 10 p.m. EST on TLC.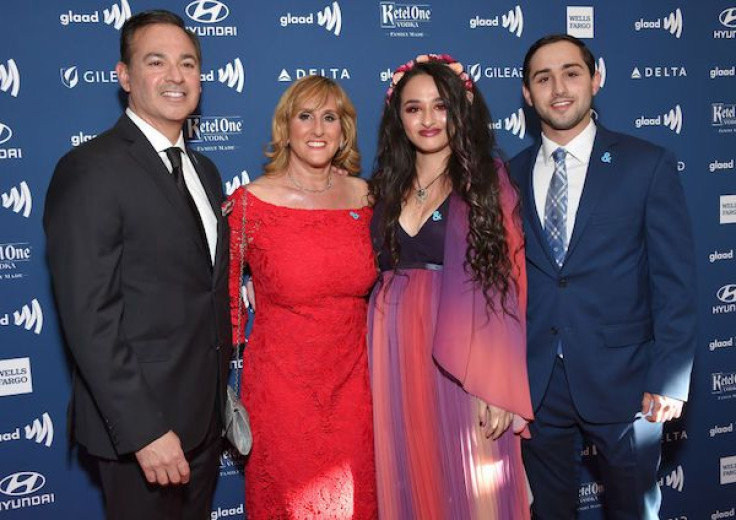 © Copyright IBTimes 2023. All rights reserved.
FOLLOW MORE IBT NEWS ON THE BELOW CHANNELS