Jeb Bush Faces Cries Of Favoritism In Defense Of Outgoing AG Barr
KEY POINTS
Twice serving as attorney general, Barr handed in his resignation on Monday
During his first tenure, Barr encouraged presidential pardons in the Iran-Contra affair
Barr eventually distanced himself from President Trump on election fraud claims
Former Florida Gov. Jeb Bush was accused of playing family favorites with his praise for outgoing Attorney General Bill Barr, who served in the same role during his father's presidency.
Barr issued a two-page resignation letter to President Donald Trump on Monday, announcing he'd wrap up his remaining obligations and leave the administration on Dec. 23.
Jeb Bush, the younger brother of former President George W. Bush and the second son of the late former President George H. W. Bush and former first lady Barbara Bush, took to Twitter to praise Barr as a misunderstood leader.
His comment triggered an uproar on Twitter, with commentators noting Barr's reputation for steadfast loyalty to Trump, particularly in the investigation related to Russian election meddling.
Others argued that Bush's notion of integrity was skewed given Barr's role in the first Bush administration. Claims that Barr did favors for the Bush family were among the overwhelming cries of hypocrisy online.
Barr served first as U.S. attorney general in the George H. W. Bush administration. During his tenure, Barr's Justice Department led a program that gathered vast records of calls made from the U.S. to 116 countries in the early 1990s, an investigation by USA Today found last year.
According to a Justice Department inspector general at the time, the department under Barr "failed to conduct a comprehensive legal analysis" of its authority to compile phone records.
Barr, another user observed, has a reputation as a clean-up man for powerful Republican figures, including former President George H.W. Bush. Those claims eventually earned him the nickname of "Cover-up Attorney General Barr" in Salon magazine.
In the Iran-Contra affair, a scandal that saw former President Ronald Reagan sending military equipment to Iran in violation of an arms embargo to finance rebels in Nicaragua, Barr advised the elder President Bush on issuing pardons to save the late president from testifying in the investigations.
Despite a controversial tenure under Trump, Barr in early December distanced himself from the president by stating investigators found no evidence of fraud great enough to overturn the results of the Nov. 3 election.
Voters in the Electoral College cast their ballots Monday in favor of former Vice President Joe Biden as the next president. Biden himself faces difficult choices in naming Barr's replacement given the tax probe tied to his son, Hunter, and the possibility of investigation Trump-era officials for election-related malfeasance.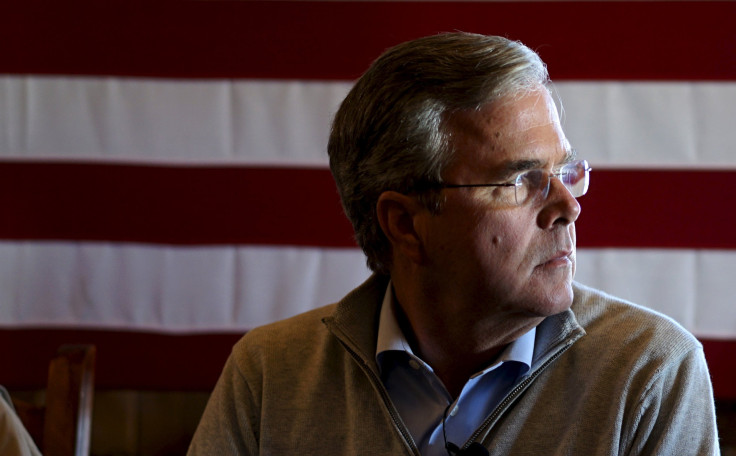 © Copyright IBTimes 2023. All rights reserved.