Jeffrey Epstein Case: Accuser Claims Billionaire Raped Her When She Was 14 Years Old
One of Jeffrey Epstein's accusers on Wednesday detailed her time with the billionaire and the events leading up to her alleged rape.
Jennifer Araoz, 32, said on NBC's "Today" show that she was raped by the businessman when she was a teen. According to Araoz, Epstein, who was around 50 years old in 2001, manipulated Araoz when she was 14 years old in a string of abuse that lasted well over a year.
It began with Araoz being approached by a woman outside New York City's Talent Unlimited High School in the fall of 2001. The unnamed woman had a friendly demeanor, according to Araoz, while asking personal questions about herself, her family, and their finances. Araoz revealed that her family at the time was still reeling from losing her father to AIDS when she was 12 years old.
"I was kind of a lost kid and she sensed it," Araoz said about the woman. "She was saying he's very powerful, he's very wealthy, he's a great guy. He's almost like a fatherly figure to her, which had meaning for me at that time because I was maybe longing for that."
She would then take Araoz to meet Epstein, where the three would talk more about Araoz the first few times.
Things began to take a turn when on Araoz's first visit without the woman, Epstein took her to his "favorite room," which contained paintings of nude women and a massage table. The next year would see Araoz return to the home, where she says she was "manipulated" into stripping down to her underwear and giving him a massage.
It would ultimately escalate in the fall of 2002, when Epstein would begin pressuring for more.
"He raped me, forcefully raped me," Araoz said. "He knew exactly what he was doing. I was terrified, and I was telling him to stop. 'Please stop.'"
Araoz claimed Epstein ignored her pleas to stop until he was finished. She said she would never return to Epstein's home after that.
"I kind of hated myself for it," Araoz said. "I was like, 'I'm stupid, I should have known better. I'm a bad kid.' I basically just tried to forget about it and live my life."
Araoz said that Epstein and his associates would try to contact her after that, but she never responded. She also claimed to keep the rape to herself until 2008, when she would confide in her then-boyfriend, close friends and her mother.
Araoz currently lives in New York City, not far from her childhood home and is working as a make-up artist. She says she is still struggling with the aftermath of what happened to her as a teenager.
"He took something from me that can never be repaired, never made whole," Araoz said.
Epstein is currently facing charges of sex trafficking and conspiracy, with the possibility of 45 years in prison if convicted.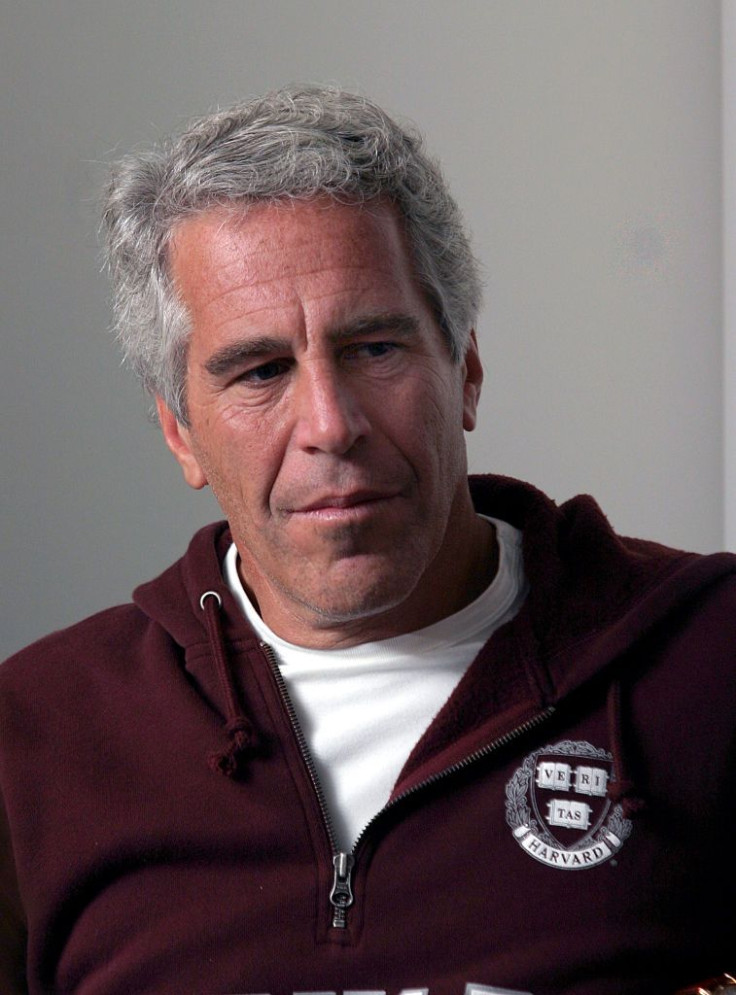 © Copyright IBTimes 2023. All rights reserved.