Jeffrey Epstein Death: Suicide Is 'Impossible', Says Former Inmate
The crazy circumstances surrounding the suicide of child molester and pedophile Jeffrey Epstein now has to contend with a new allegation he couldn't have committed suicide.
Epstein was an inmate at the Metropolitan Correctional Center (MCC) in New York City operated by the Federal Bureau of Prisons (FBP). He was jailed at the MCC following his arrest on July 6 on federal charges having to do with the sex trafficking of minors in Florida and New York.
Epstein hung himself in his cell, which he was supposed to have shared with another inmate. He was found dead by guards at 6:30 a.m. on Aug. 10.
An ex-con once imprisoned at the MCC told The New York Post's Brad Hamilton and Bruce Golding, "There's no way that man could have killed himself. I've done too much time in those units. It's an impossibility."
This informant spent several months in the 9 South special housing unit for high-profile prisoners such as Epstein. He was awaiting trial at the time.
He revealed the height from the floor to the ceiling "is like eight or nine feet. There's no way for you to connect to anything. You have sheets, but they're paper level, not strong enough. He (Epstein) was 200 pounds -- it would never happen," asserted the former inmate.
The man said that when an inmate's on suicide watch, he's dressed in a white smock, basically a straight jacket, because guards know a person can be injurious to himself.
He ruled out the notion Epstein hung himself while standing on his bed.
"No sir. There's a steel frame, but you can't move it. There's no light fixture. There's no bars."
He also claimed there isn't enough stuff inside a cell that can "successfully create an instrument of death. You want to write a letter, they give you rubber pens and maybe once a week a piece of paper. Nothing hard or made of metal."
He said he didn't believe Epstein "had a cellmate. He was too blown up."
The psychological damage a prison of this type can inflict on the minds of inmates is immense.
"It's like you're an animal and you've been brought into a kennel. A guy like Jeffrey, it's like, 'Holy sh-t.' I told my parents not to come there. God wasn't in the building."
More disturbingly, the man said if the guards see that a guy is breaking, "they're going to help you break. But it's my firm belief that Jeffrey Epstein did not commit suicide. It just didn't happen."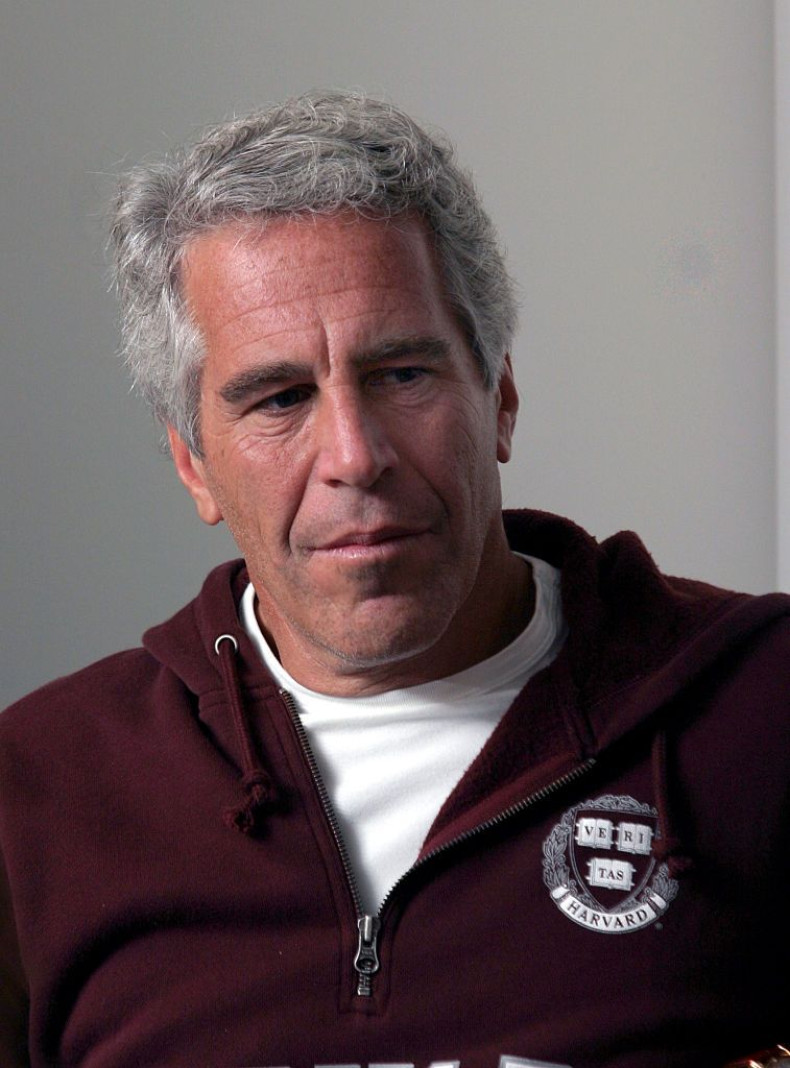 Epstein's suspicious suicide also resonated with attorney general William Barr.
"I was appalled to learn that Jeffrey Epstein was found dead early this morning from an apparent suicide while in federal custody. Mr. Epstein's death raises serious questions that must be answered," said Barr.
"In addition to the FBI's investigation, I have consulted with the Inspector General who is opening an investigation into the circumstances of Mr. Epstein's death."
Barr became "livid" at the news of Epstein's death and "is determined to get to the bottom of what happened."
Epstein's dubious death came only days after the release of yet more documents outlining the extent of his sex crimes. Documents from a 2015 defamation case unsealed Friday, claim Epstein and his alleged trafficking assistant.
An autopsy on Epstein was performed Aug. 11 but couldn't conclusively determine the cause of death (COD). The COD, however, is still presumed to be suicide.
He was placed on suicide watch after unsuccessfully trying to commit suicide three weeks earlier. Epstein was taken off the suicide watch list 12 days before his suicide, arousing further suspicion as to why. He was on suicide watch only for six days.
Because he was on suicide watch, Epstein was supposed to have been checked on by FBP guards every 30 minutes. This apparently wasn't done in Epstein's case, leading to a wave of online conspiracy theories about his death.
President Donald Trump weighed-in on the issue, re-tweeting a tweet that falsely claimed former president Bill Clinton had something to do with Epstein's death.
© Copyright IBTimes 2022. All rights reserved.