Jennette McCurdy 'iCarly' And 'Sam And Cat' Salary Details Revealed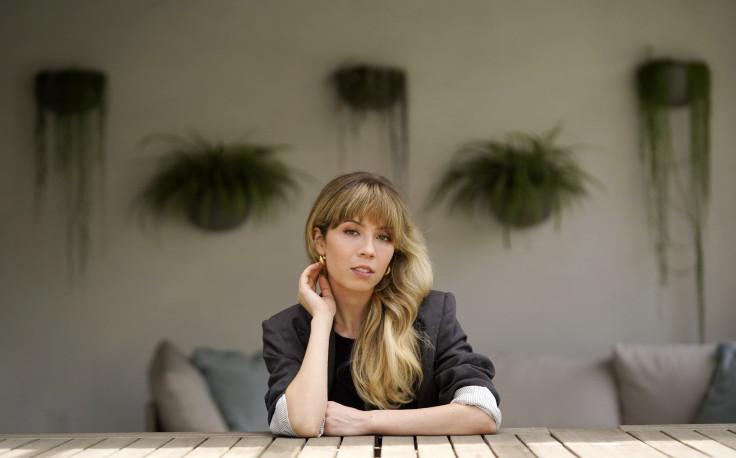 KEY POINTS
Jennette McCurdy reportedly earned $50,000 per episode of "iCarly"
McCurdy's "Sam & Cat" co-star Ariana Grande claimed in 2014 that they were paid equally for their work on the single-season Nickelodeon show
The physical copy of McCurdy's new memoir, "I'm Glad My Mom Died," reportedly sold out on Amazon this week
Jennette McCurdy rose to fame for her role as Sam Puckett on the Nickelodeon sitcom "iCarly" and its spin-off "Sam & Cat," but how much did she make while starring in these shows?
McCurdy, who made her acting debut at age 8 in a 2000 episode of the Fox sketch comedy series "Mad TV," reportedly earned $50,000 per episode of "iCarly," according to Celebrity Net Worth.
The series aired 97 episodes over six seasons from 2007 to 2012, which means McCurdy may have earned around $4.85 million in total salary from "iCarly."
However, according to CNW, her co-star Miranda Cosgrove reportedly made a whopping $180,000 per episode of "iCarly" at its peak.

McCurdy's salary for "Sam & Cat" is not publicly known, but her co-star Ariana Grande claimed in 2014 that she and McCurdy were paid equally for their work on the single-season Nickelodeon show.
If Grande and McCurdy split the main-character earnings, Parade estimated that on the low end, they each received $25,000 per episode of "Sam & Cat." The show ran for 35 episodes from 2013 to 2014, which means that they would have each made $875,000 if they got this amount per episode.
McCurdy's net worth is estimated to be around $3.5 million today, according to Celebrity Net Worth.
However, this may soon increase as Rolling Stone reported that the physical copy of McCurdy's new memoir, "I'm Glad My Mom Died," sold out on Amazon just one day after it dropped Tuesday.
In the book, the former Nickelodeon star detailed her negative experiences as a child actor.
McCurdy wrote that the network didn't allow her to pursue outside opportunities while she was doing "Sam & Cat" -- a rule that allegedly didn't apply to her co-star, Grande, who had begun pursuing her music career at the time.
In her memoir, McCurdy wrote that she grew to resent Grande when the singer regularly missed filming "to go sing at award shows, record new songs and do press for her upcoming album," while McCurdy had to turn down opportunities she was offered during that time.
According to McCurdy, the moment that "finally undid" her happened when "Ariana came whistle-toning in with excitement because she had spent the previous evening playing charades at Tom Hanks's house."
"That was the moment I broke," McCurdy wrote. "I couldn't take it anymore. Music performances and magazine covers... whatever, I'll get over it. But playing a family game at national treasure, two-time Academy Award–winner and six-time nominee Tom Hanks's house? I'm done."
McCurdy claimed that Nickelodeon offered her $300,000 in "hush money" if she agreed not to talk publicly about her experiences at the network but that she turned down the offer.
"Sam & Cat" was put on a production hiatus in April 2014, a month after McCurdy skipped the 2014 Kids' Choice Awards amid reports that Grande was receiving a significantly higher salary than her.
McCurdy, then 21, later explained her absence via Twitter. "I was put in an uncomfortable, compromising, unfair situation (many of you have guessed what it is) and I had to look out for me," she tweeted at the time.
She clarified that it didn't have anything to do with the risque photos of her that leaked in March 2014 but instead "has to do with how [N]ickelodeon treated me."
At the time, Grande denied rumors that she made more money on "Sam & Cat" than McCurdy.
"I hate addressing rumors and I hate gossip but this is really bothering me. Jennette and I agreed upfront that we would be treated equally on this show in all regards (as we should be, considering we each work just as hard as the other on this show)," Grande wrote on Twitter.
Aside from her Nickelodeon sitcoms, McCurdy also appeared on the ABC Family series "Lincoln Heights" and the films "Hollywood Homicide," "Breaking Dawn" and "Pet."
In 2017, she decided to retire from acting to pursue writing and directing her own productions full time. McCurdy wrote, directed and produced "8 Bodies" and "Strong Independent Women."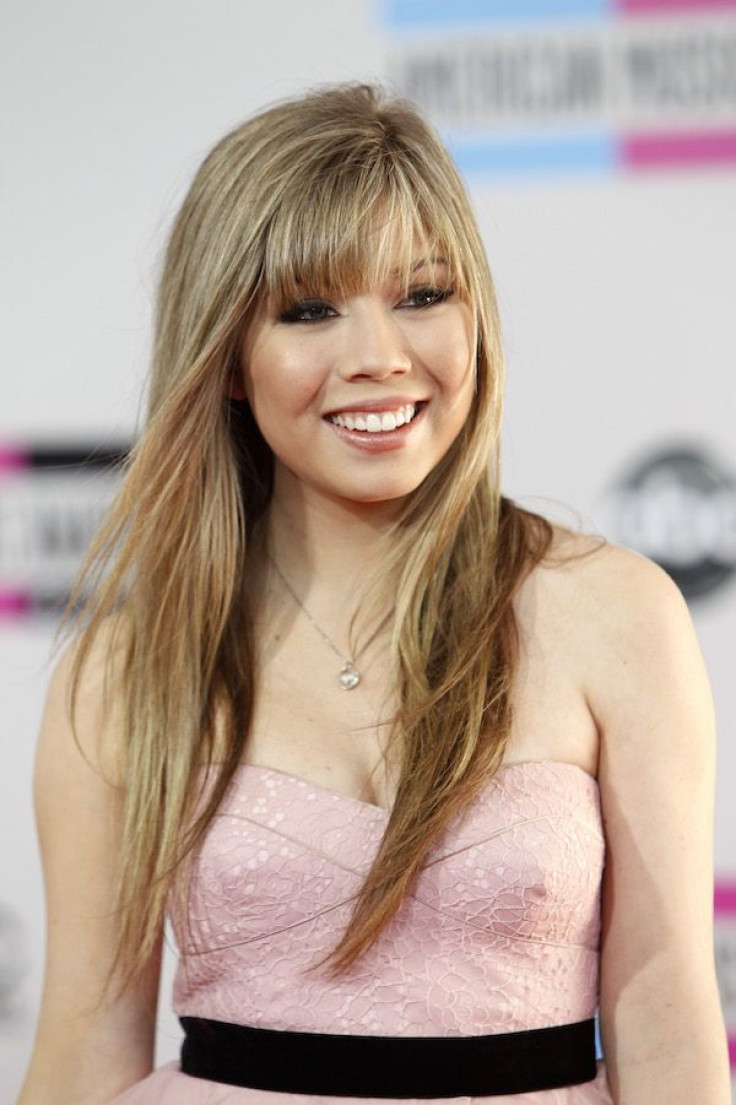 © Copyright IBTimes 2023. All rights reserved.
FOLLOW MORE IBT NEWS ON THE BELOW CHANNELS