Jennette McCurdy Shares 'Good Hair Day' Photo After Reunion With 'iCarly' Co-Star Miranda Cosgrove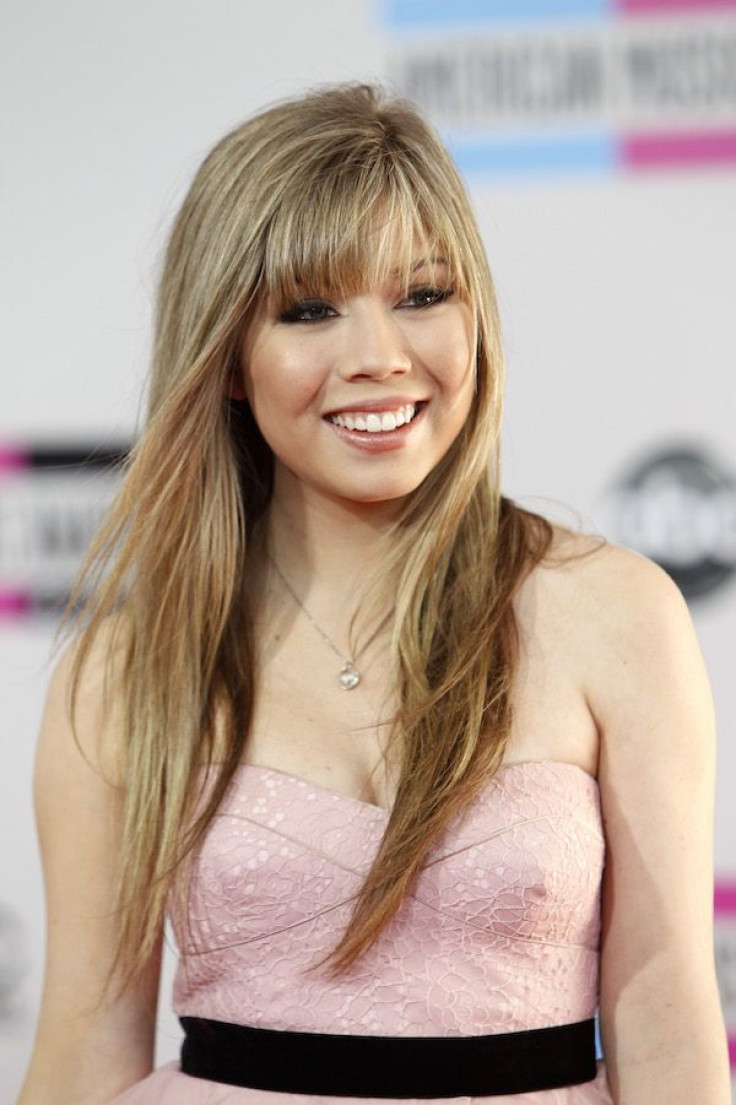 Jennette McCurdy just shared on social media what her locks look like on a good hair day, and it's not something fans would expect from the young actress. She also had a reunion with her "iCarly" co-star Miranda Cosgrove recently, and both celebs shared snaps of their get-together online.
On Wednesday, McCurdy took to Instagram to share a selfie in which she holds her phone in front of a mirror to give fans a better view of her hair. The former Nickelodeon actress jokingly said in her caption that this is her "good hair day look."
The 24-year-old's hair looks slightly disheveled in her latest selfie, so it didn't take long for some fans to realize that she's just kidding. "Your hair always looks beautiful so for you everyday is a good hair day," one fan wrote. "Everyday is a good hair day for you though, if only I could be as lucky," another commented.
READ: Jennette McCurdy shows butt on Instagram
McCurdy's latest selfie comes days after she took to social media to share a snap of her and her brothers on National Siblings Day. The "Sam & Cat" star proudly uploaded a photo of her and her three brothers, Scott, Dustin and Marcus, and she also wrote a meaningful post about her favorite memory with her siblings.
Meanwhile, McCurdy had a reunion with her "iCarly" co-star and real life friend Miranda Cosgrove last week. The two actress even flooded their Instagram accounts with snaps from their San Francisco adventure with another friend. Unfortunately, Nathan Kress, who plays Freddie Benson alongside McCurdy's Sam Puckett and Cosgrove's Carly Shay, wasn't there to join them. Nonetheless, many fans of the show were happy to see the two ladies still keeping in touch.
Many fans couldn't help but get emotional over McCurdy and Cosgrove's reunion. "'iCarly' has been a huge part of my childhood. I'm so happy right now knowing you two are still friends," a fan commented. "My goodness I miss watching your show after seeing your posts. I'm so emotional right now. Thank you for the memories," another wrote.
© Copyright IBTimes 2023. All rights reserved.