Jennifer Aniston, Brad Pitt's Relationship Amid Getting Back Together Rumors: Both Have Moved On
KEY POINTS
Jennifer Aniston and Brad Pitt's real relationship amid rumors that they got back together
Brad Pitt and Jennifer Aniston almost reconciled in 2005
Brad Pitt's grandmother hoped he would rekindle his romance with Jennifer Aniston
Jennifer Aniston and Brad Pitt have both moved on despite the rumors of them getting back together.
Aniston and Pitt have divorced over a decade ago. However, their fans are still hoping that they would get back together. In fact, there were various rumors claiming that they were back together and had plans to get married again.
However, one should take those reports with a grain of salt. Earlier this year, the two were seen making a sweet reunion at the SAG Awards. Even if their sweet moments were caught on camera, they were not getting back because both have moved on already according to sources. Their friendly connection could be due to the "Ad Astra" star asking for apology to his ex-wife.
"Brad is completely sober now and is in such a different place than he was when they were together," a source told Entertainment Tonight.
"Brad is truly an introspective guy who has worked hard on himself. He has apologized to her for many things he felt were his issues in their relationship. He truly takes ownership for his mistakes and that has changed their relationship with each other today. They both have moved on."
Another source told ET that their relationship has reached a new level of maturity since both have gone through divorces since their split. Pitt and Angelina Jolie filed for divorce in September 2016. Meanwhile, Aniston and Justin Theroux announced their separation in 2018.
"Right now they just love and adore each other and have been much closer friends since their divorces," the second source added.
"They have a very mature relationship that has evolved over time because they both have experienced marriages that didn't work out. Brad has grown so much in his life since he and Jen broke up."
Meanwhile, Aniston and Pitt reportedly almost reconciled in 2005. Even Pitt's grandmother Betty Russell thought they would rekindle their relationship, but it did not happen. Russell thought that Pitt and Aniston's split was temporary because they were both precious and had too much love to give.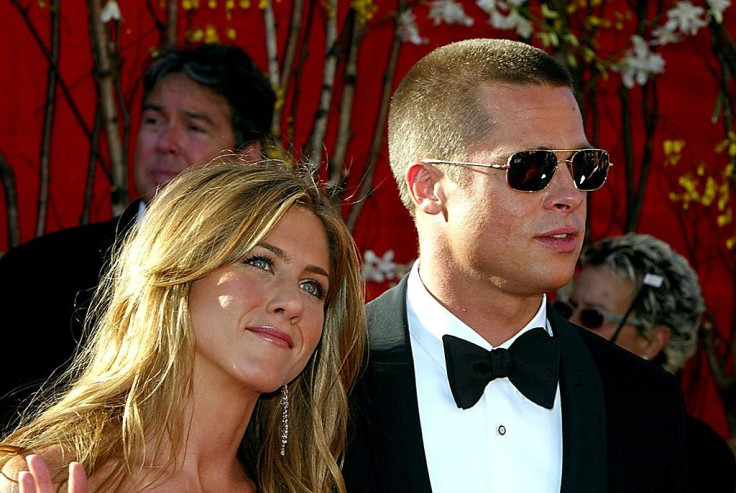 © Copyright IBTimes 2023. All rights reserved.