Jennifer Garner, Reese Witherspoon And More Support TIME'S UP Sexual Harassment Campaign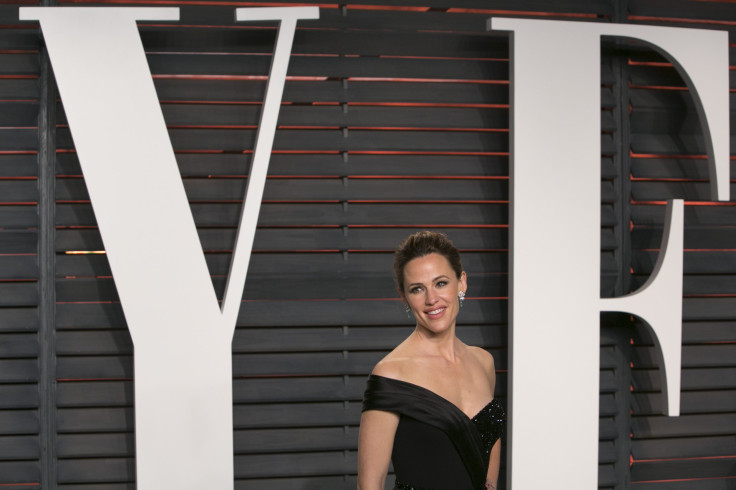 Jennifer Garner, Natalie Portman, Reese Witherspoon and more female celebrities support the TIME'S UP campaign.
TIME'S UP is calling for every woman worldwide to join together and stand against sexual abuse. "The clock has run out on sexual assault, harassment and inequality in the workplace. It's time to do something about it," a text on its website read. TIME'S UP Legal Defense Fund is calling for donations to help the sexual harassment victims.
A number of Hollywood female celebrities have immediately supported the call. Garner took to Instagram and shared a post about the campaign that reads: "We want all survivors of sexual harassment, everywhere, to be heard, to be believed, and to know that accountability is possible."
Garner also promoted the campaign and declared her support for the "solidarity to stand with women across every industry." Aside from "The Tribes of Palos Verdes" actress, there are already over 300 actresses, writers and directors who have helped launch a project against sexual harassment, BBC reported.
Eva Longoria, Emma Stone, Cate Blancett, Portman and Witherspoon have already risen over $13 million of its $15 million target. The money will be used to fund legal support for both female and male victims of sexual harassment at work.
The "Big Little Lies" star confessed that she was molested when she was just a teenager. According to Witherspoon, the worst part was she was advised to keep the assault a secret or she would lose her job.
"[I feel] true disgust at the director who assaulted me when I was 16-years-old and anger at the agents and the producers who made me feel that silence was a condition of my employment," Witherspoon said in her acceptance speech at ELLE Women in Hollywood in October. "And I wish I could tell you that was an isolated incident in my career, but sadly it wasn't. I've had multiple experiences of harassment and sexual assault, and I don't speak about them very often."
Last year, thousands of individuals also supported Alyssa Milano's #MeToo campaign that encourages men and women to share their sexual abuse stories. The hashtag trended following Mayim Balik's controversial sexual harassment op-ed.
What can you say about the efforts to unite men and women against sexual abuse in the workplace? Drop a comment below.
© Copyright IBTimes 2023. All rights reserved.